50 sold
After two years I've reached 50 sold photos of 850 accepted. Honestly, I expected more when I became a contributor. It is obvious that it takes far more effort for a good result. My involvement and expectations are now higher. I am sure that the reason for the high criteria is a growing influx of very good photographers, which for newcomers should be an additional challenge.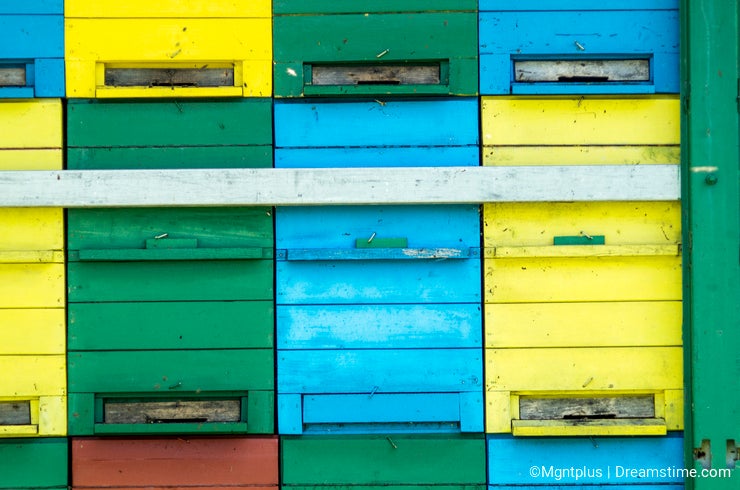 Photo credits: Mgntplus.
To provide you with additional information about how we collect and use your personal data, we've recently updated our
Privacy Policy
and
Terms of Service
. Please review these pages now, as they apply to your continued use of our website.