Today I am at 496 sales, number 500 is really getting close!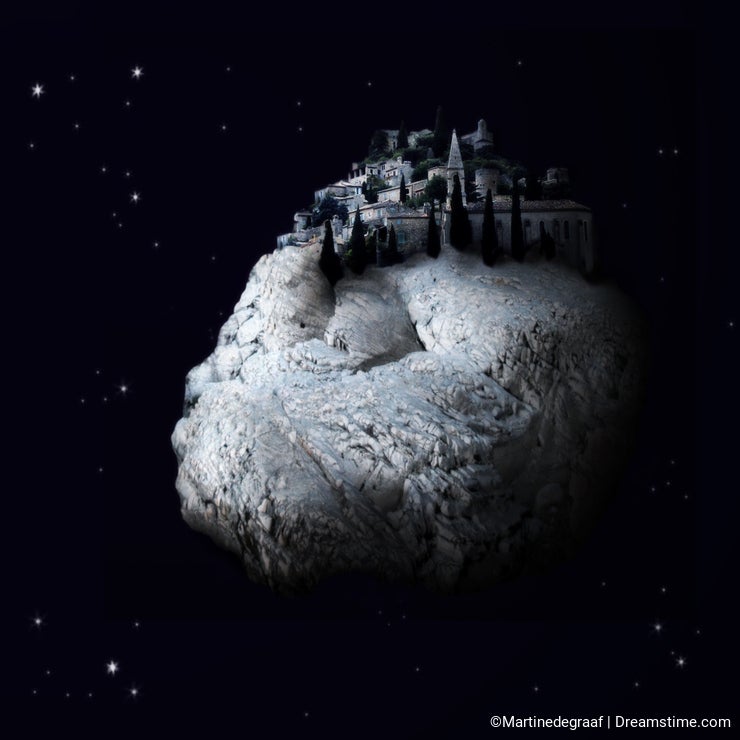 A little over a year ago, I sold my first pic wich was this one
It could not have happened with my unexpected best seller, my dear lady-cows :)
not without those cuties which turned out to be very photogenic and very populair
and off course not without my two precious angels (well..at least some of the time they are.... ;)

I'm wondering wich one will be number 500!
Will you count down with me??
Only 4 more to go!