Almost 500!
It's been quite a journey, but I'm almost reaching 500 pictures online! It's the last few steps, the last images to reach that first goal. The images are already shot, they're just sitting there waiting to be edited , uploaded and keyworded, so I expect to reach this goal in the next few days (I'll throw in some extra effort! ;-) ).
And then? On to the next goal: 25 sales, and more!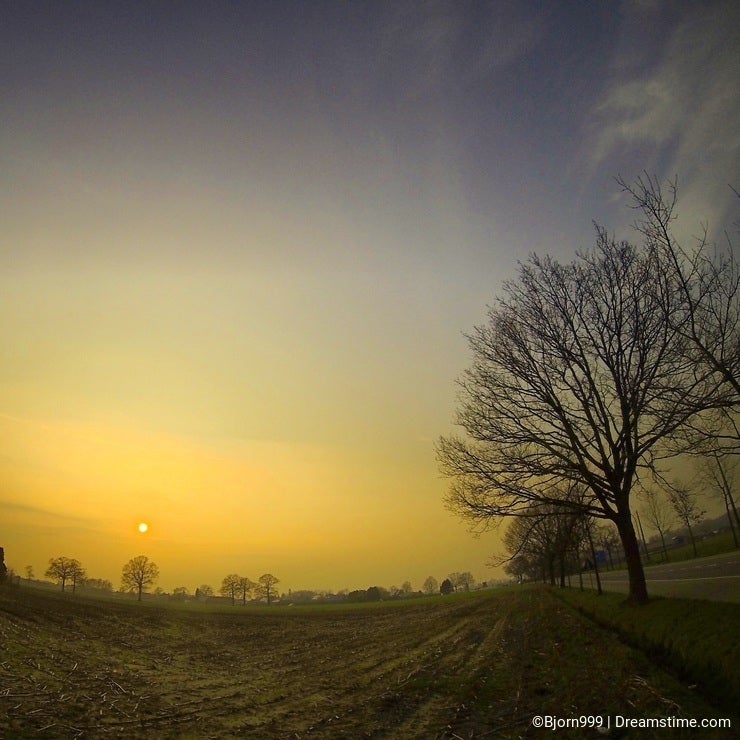 Photo credits: Bjorn Beheydt.