500 Images on Dreamstime!
I've just achieved the 500 accepted images on Dreamstime :) I know my images aren't the most commercial but I enjoy taking my camera with me and taking pics of anything of interest.
When i started I didn't realize how much I would learn about plants,places etc. So not only is it an enjoyable occupation it is educational too! I will add my 500th image...take care everyone and happy snapping :)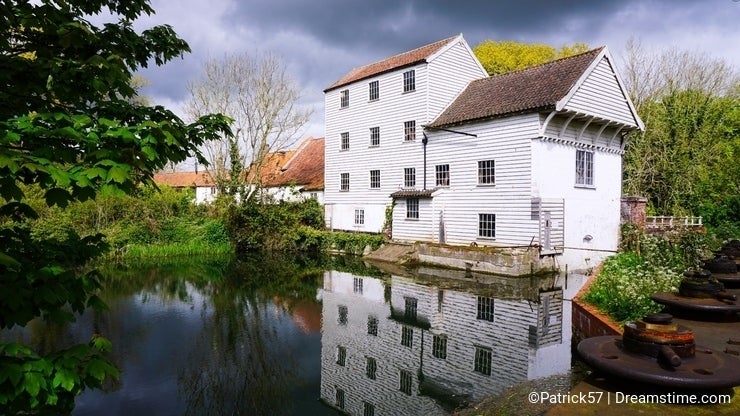 Photo credits: Patrick Gosling.