500 Photos in 4 Months
Merry Christmas to me. Thanks to Dreamstime, I now have 500 photos in my portfolio and the most exciting part of it is that my 500th photo is of my daughter's expectant belly that has my grandbaby in there, due this spring. How exciting is that???
Here's a few other holiday photos that have helped bring me to this place.
A peaceful Christmas Dove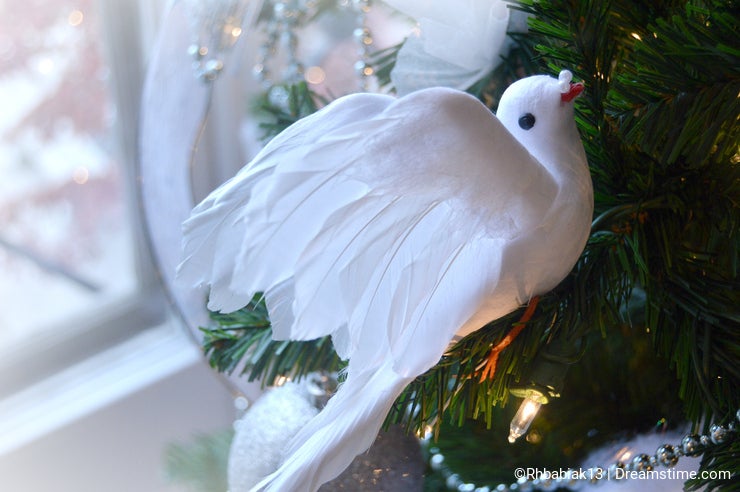 A Christmas Butterfly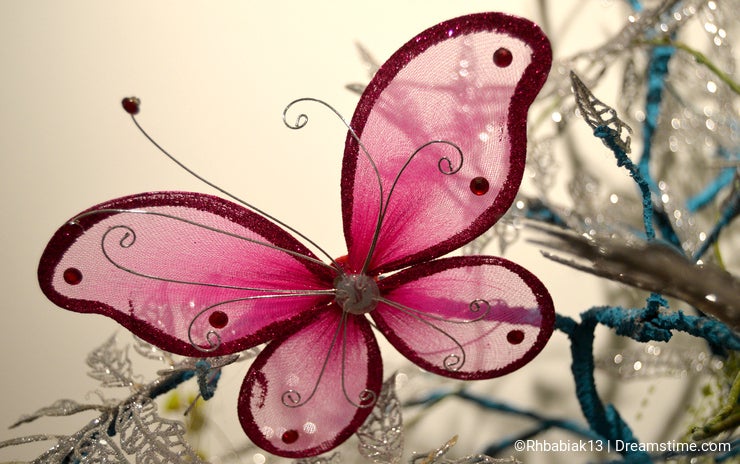 Thank you everyone! Thank you Dreamstime! A very special thank you to my buyers - who encourage me more than you'll ever know. Next goal - 1,000 photos accepted. Merry Christmas and Happy New Year to all my fellow photographers, buyers and Dreamstime staff!
Photo credits: Rhbabiak13.