500 photos online and first milestone reached!
and my work in the competition!
Glamorous diva caught on the fence on the red carpet and broke heel and tore dress. Hand drawn watercolor and gouache.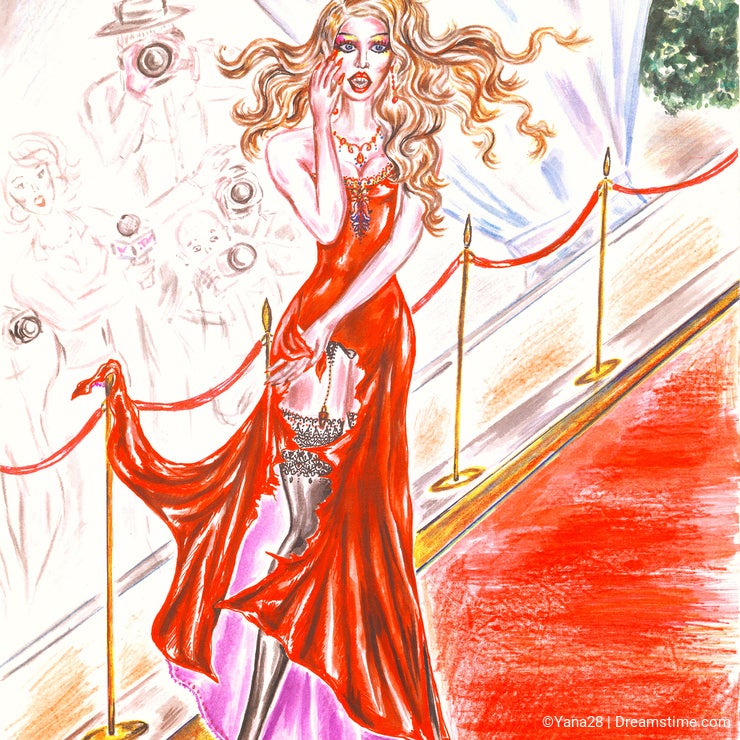 I tried very hard. Please Support Me!
Please Vote for my work if you think I deserve it :)
It would really mean a lot to me!
A big Thanks for everyone who voted for me! ;)
LOVE AND PEACE!