500 Uploads
This week I reached a total of 500 uploads. I am extremely proud of that. As an amateur photographer it is very rewarding to meet the high quality criteria of a professional organization like Dreamstime. It is rewarding to get your pictures accepted and even more rewarding to sell them.
By reading and practicing a lot, by participating in the Dreamstime community, and by trying to match my own ambitions and the preferences of the buyers, I have learned a lot. In the first year my acceptance rate was 47% and this year it is 100%. And in the same period the sales per year have almost quadrupled.
I am proud to be a member of the Dreamstime community.
Please look here if you want to know more about my photography: blog and pictures.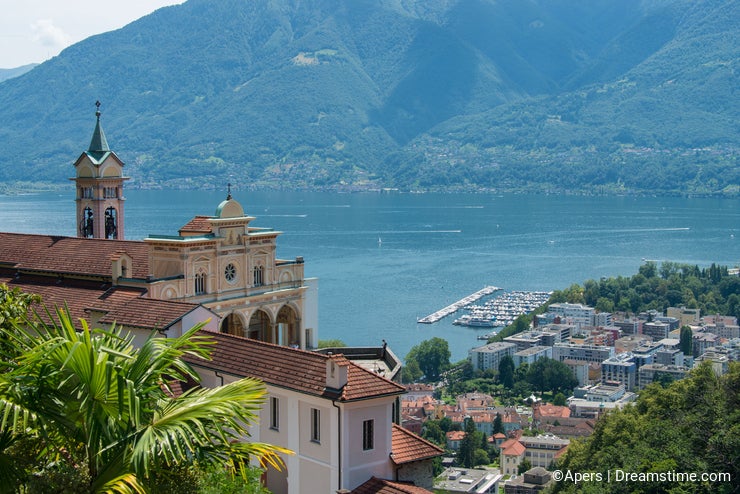 Photo credits: Peter Apers.