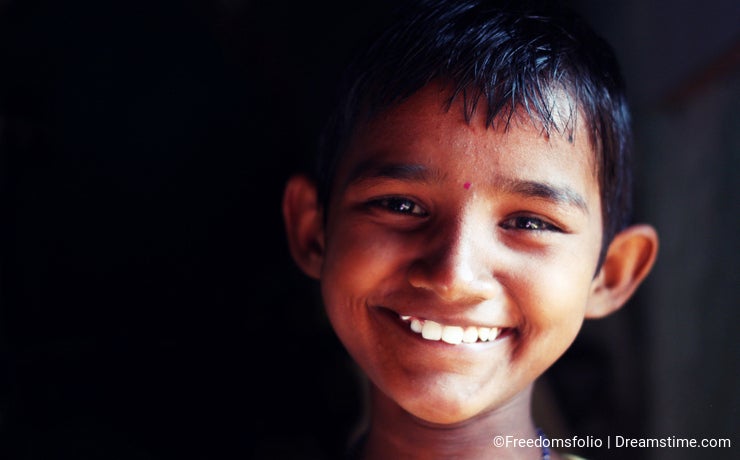 They say Kit lens is the beginner's lens. True it is. But I started my DSLR photography with a 50mm prime and since then I am madly in love with my magic lens! In fact I still do not own any kit lens! :D
You can do thousands of experiments with this much lighter weapon!
The focal length is almost close to the perception of human eye. It covers the whole zone as your eye can see at once. Makes the picture more real. I never forget this tiny wonder when I go for street photography. Just apt for people and portrait. When I was a beginner my seniors advised me to start with 50mm. Since there is no way to zoom in/out it develops a good sense of framing and composition.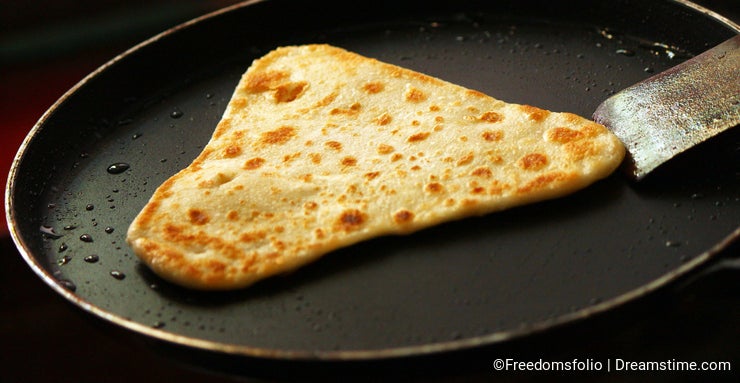 With the aperture range starting from f/1.4 it works super in low light condition. You get rid of those irritating noise due to high ISO and don't have to compromise with your shutter speed. As a result the photo looks lively.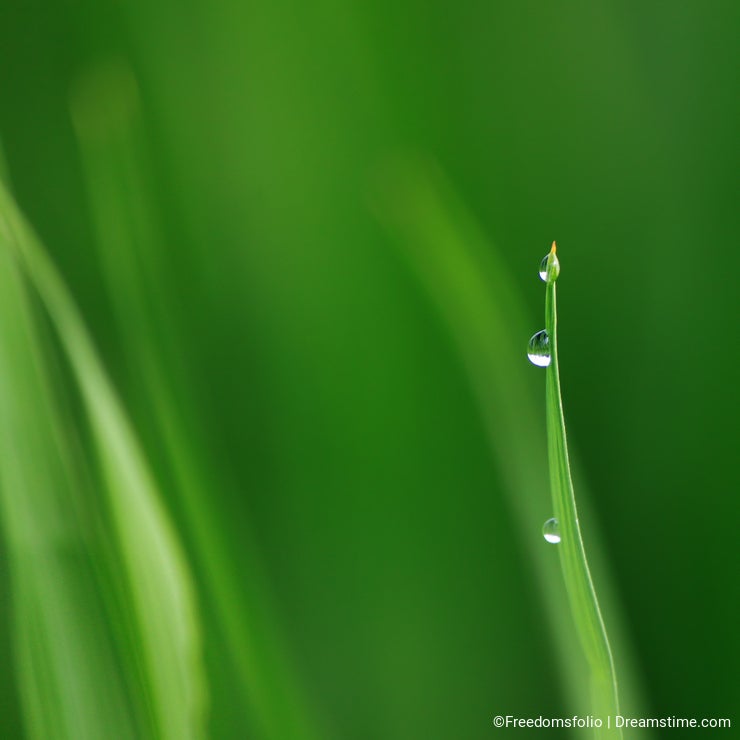 Also with such wide aperture you can easily isolate your subject from the background. Wider aperture implies to creamier background.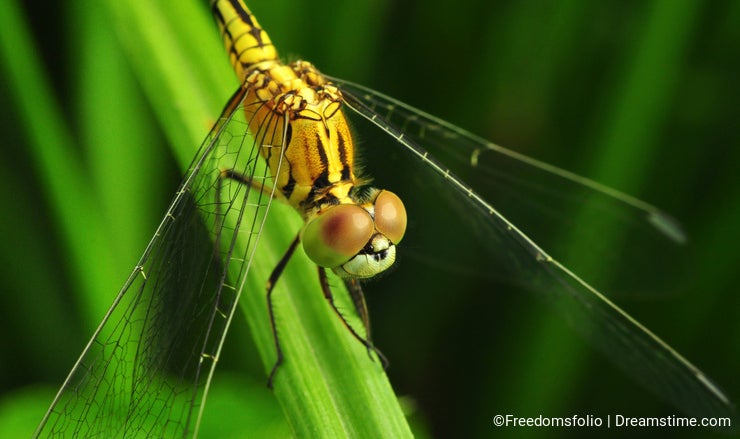 On top of that it gives you the amazing result of lens reversal technique!Just buy a lens reversal mount, go close to those tiniest creatures and capture their super details!A much cheaper way to capture unseen details. No need to buy costly macro lenses :)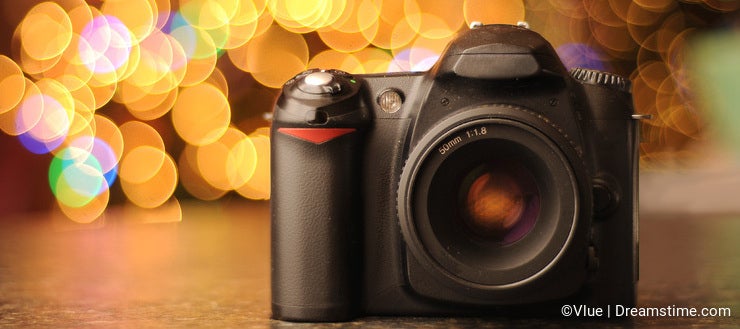 And the most superb thing that I love about 50mm is its bokehlicious performance!Tiny LED lights/ jewelries and gems/ sun rays through leaves everything creates such an incredible background with a shallow depth of field. Even foreground bokeh also create unique pictures. While shooting portrait or candid wedding shots you hold a flower bunch in front of your lens and use a smaller f stop. Focus on the bride's face or her finger rings through the tiny gaps of flowers/petals. Voila! The foreground bokeh will create a beautiful vignette around your subject.
Finally, being a prime lens it offers more sharpness than your kit lens or zoom lens. There are many more ways to do this and that with the 50mm prime. I am yet to explore more of its charismatic usage. Show me some samples of your experiments too :)