hi folks
Well when i started with DT i set myself a target, get 50 images accepted, i am pleased that today i successfully crossed that off my to do list, well not really i just added another 50 and now aiming for the round 100.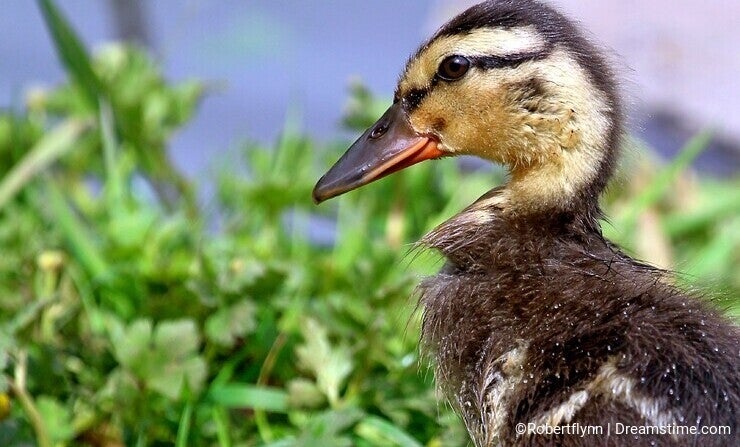 At the same time i was concentrating on keeping a good acceptance ratio but i have to say the past couple of months has been a challenge to meet my goals, small as they may be.
Although i have been in photography for some time and done quite a bit of private agency work the concept of "stock" photography was rather alien to me and i have to say the learning curve in the past couple of months has been monumental. I fell a bit foul of some of the rules through a mix of ignorance and misunderstanding -- that fluffed my acceptance ratio but sometimes the best way to learn is by your own mistakes and thankfully i have that sorted out and got my ratio back up to a decent level again, hopefully to remain like that and over time improve even more.
The biggest lesson i think i have learned is patience, i am so used to being given a brief and heading out to take the necessary images but of course out doing stock on my own sometimes i need a bit of inspiration and looking at other peoples portfolios, reading blogs, message boards and the likes along with looking at magazines, advertising leaflets and the general media has given me a clearer idea of the road i need to be taking. I have to say i have been blown away with the kind people i have made contact with on message boards and blogs, always kind courteous and extremely helpful, the admins are fab for that little bit of advice when you cant find it yourself.
So now i have my feet under the table and have a better idea of where i am going and what is expected my next move is to reach for that magical 100 images accepted (with good acceptance), get the sales going and hopefully hit the $100 mark where i can then start to think about applying for exclusive membership.
The biggest thing on my to do list is to start and broaden my horizons, much as i love "birding" and taking photos of the little chaps along with landscapes and scenery i need to find other genres of photography to take my interest over the winter months. I don't fancy standing in a freezing cold Scottish winters day taking pictures of birds and scenery day in day out, so its thinking cap on, planning ahead for "indoor" projects to keep the portfolio ticking over all year round.
Well that's the plan anyway -- thanks again DT, really been enjoying my few months here, frustrating at times but can get over that, hope to be around for a very long time and setting even higher and better goals for the future
happy snapping
bob