Also my first blog post so there's another milestone! I'm really pleased to have reached my 50th sale, I was close to getting there with only 200 files online which would have been a great achievement in terms of sales/uploads but I'm still very happy, also with the new content I've been uploading in that time between 40-50 sales. Here are my top three sellers accounting for a third of my sales so far (despite not being technically my best).
#1 Thrilled to see this image used online by a UK Newspaper recently. Containing a lot of mystery and atmosphere Its proving quite versatile.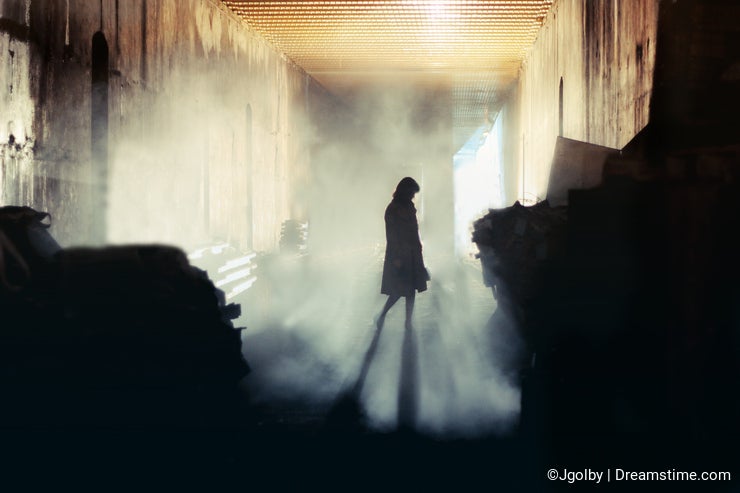 #2 Actually tied for sales with 3. When first reading about microstock a common message was 'don't bother with flowers' so I was surprised when this became my first ever stock sale!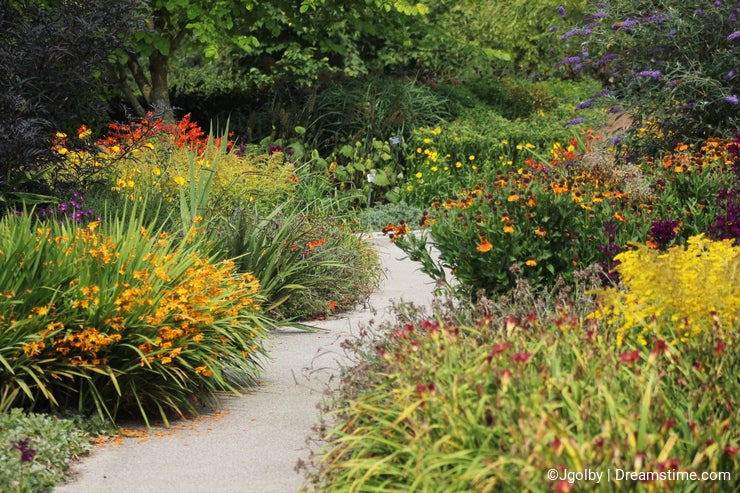 #3 All but one sale has been a subscription which seems logical as this is a very editorial focused photo. I don't expect many sales over the summer!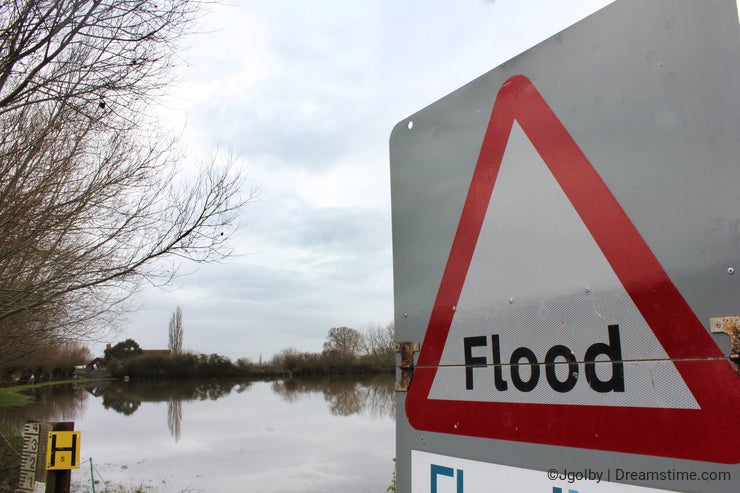 I think the best thing so far has been learning how to take and edit better photos, I've also tried to explore as many different subjects as I can. I've still got a long way to go and lots more learning to do, I also long for the day I can afford to go full frame but in a way I'm proud to be selling on less expensive kit.
Thanks for reading, I'd welcome and critical thoughts on my photos and how I might improve.