55 IMAGES ONLINE 1 SALE
Joined Dreamstime in August 2016 and just made my first sale with 55 images approved. As a novice in photography this has motivated me even more and has seen my photography improving with each day all this made possible by dreamstime constructive review of my images. My target is now to have 100 images online before end of January.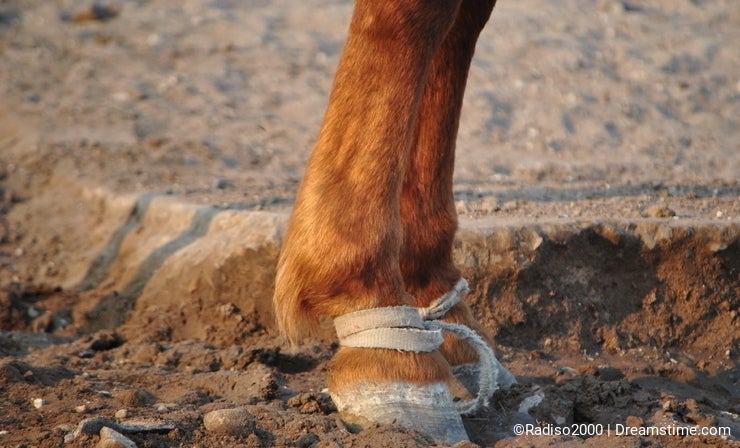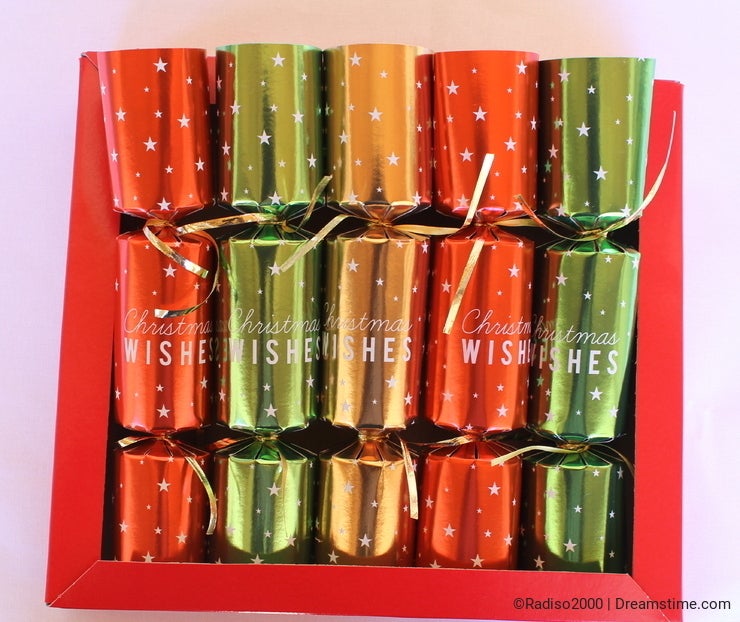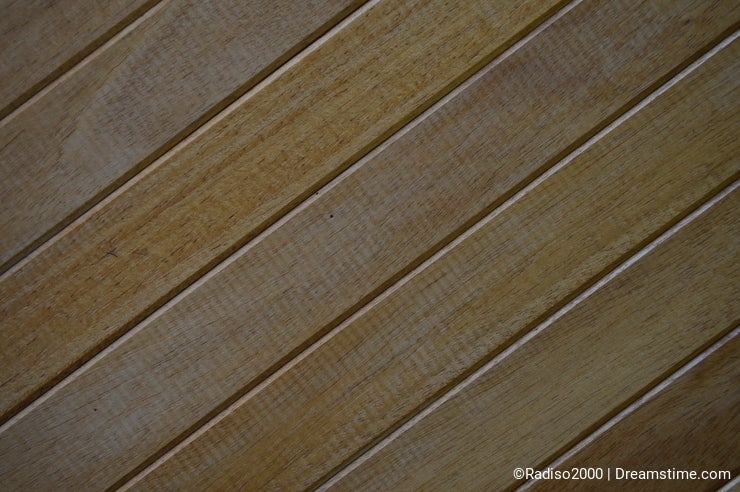 Photo credits: Thuso Mike Radiso.
To provide you with additional information about how we collect and use your personal data, we've recently updated our
Privacy Policy
and
Terms of Service
. Please review these pages now, as they apply to your continued use of our website.