When I was studying Marketing in school, the 4Ps were drilled into our brains. Let's go into the world of microstock and apply this.
Product - Photography/Illustration
As contributors, we are the suppliers. So make the product unique and of good quality and buyers will remember. Make them repeat visitors to your portfolio and there is a ready audience for new images in the future.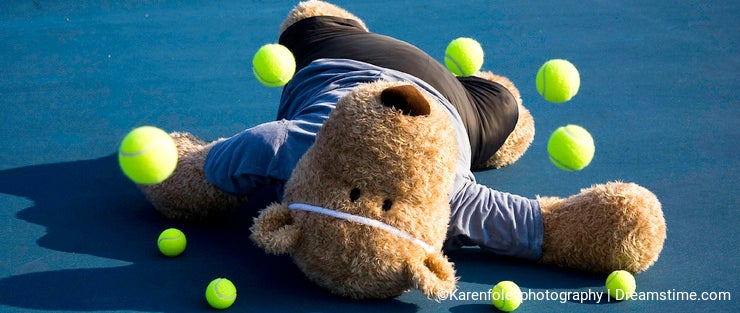 Productivity
Upload regularly. Built up a portfolio of diverse products and thus inviting new potential buyers. Quality has been emphasized over quantity. There are many here with sales double or triple the size of their portfolio. My hat is off to you. Great job, guys.

Placement
Keywords, title, description all play a part in determining what images end up after a search. The first sale is always the hardest I think. Fine tuning may help. It is really up to buyers to decide what they need.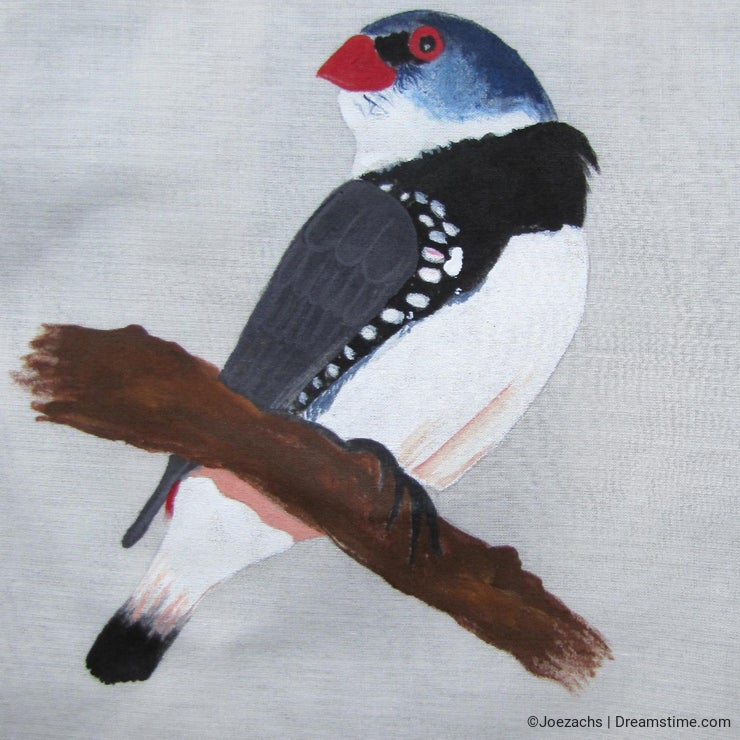 Patience
Ahhh, patience is a virtue. Success, in whatever form you define it, don't come overnight. A lot of sweat and frustration goes into the work done here. So have faith and patience.

Perseverance
Well, if it does not work today, learn and improvise. Adapt, watch how others do it and create your own style. So, don't give up!
Most important, have fun!