6 PSD Templates Everyone Needs
Technology has leveled the playing field. No longer do you need to be a big business with access to a graphic design shop to produce professional materials needed to support your small business. You don't even need to be a business at all.
We now have tools on our desktop – or laptop or smartphone – that allow us to create all our graphic design needs from business cards to flyers - or even our online needs like banner ads and Timeline images. But does that mean we all need to be masters at the software in addition to our day job to harness that power?
Why use a PSD Template
Fortunately, no. In addition to having the tools we need – generous and thoughtful individuals have produced templates to support the creation of most of what we need accomplish. And many of these are freely available for download.
To make this possible, it is necessary to use a document standard that is sharable by the creator and customizable by the end user. PSD, or Photoshop Document, format has in many cases become that standard for graphic creators and consumers.
How to Use a PSD Template
PSD is a layered image file that allows users to work with the images' individual layers making customization quick and simplified. PSD template are formatted for the target documents proper size, and will include blue guidelines indicating content area, safe zones, bleed area for printing, etc. Allowing the end user to focus on the content and not the document format of what they are creating– and the end product can be converted simply to non-proprietary file formats such as .JPG, .GIF or .TIFF for publication or online use.
Common PSD templates
PSD templates are available for a wide range of document types – and are available using simple searches and downloads from the web. Many are also available in genre specific formats that help you kick-start your creative process. Here are links for some of the most common templates types.

Business Card
With over 9,000 card styles to choose from, Freepix.com is a trusted and reliable source for downloadable free graphics designs used by 30 million visitors a month. While the search capability is limited, scrolling through the pages of styles and professional themes, you are sure to find a card to meet your needs.
Greeting Card
Sometimes you just can't find the right card – with the right message or the right image – to express your feelings. Fortunately, UPrinting .com has solved the problem with downloadable templates that allow you to select the right size – and control the creative process from start to finish.
Movie Poster
Whether you are looking to promote movie night, or are on the brink of releasing your own film, Templates.net offers 26 free customizable movie poster templates for easy editing and reuse.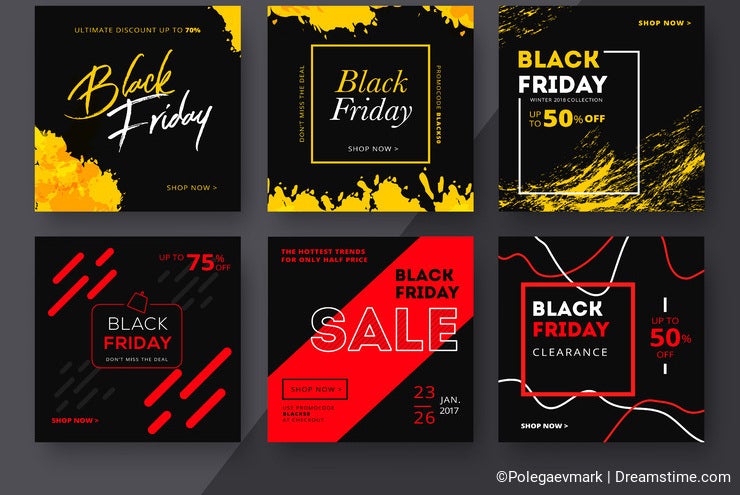 Banner Ads for Social Media
Whether you're promoting your brand on Twitter, Instagram, Facebook or your own web site, eye-catching banner ads are a must for your success. Free-PSD-Templates.com offers 25 stylistic templates to get started.
CV/Résumé
And if that self employed gig is not working out for you, Skillcrush.com has assembled 21 of the best creative resume templates to download and use in that new job search.

Invitations
And since we can't be all work and no play, Vecteezy.com offers thousands of theme based invitation templates to send for that much needed party.
So get your creative juices flowing with these free templates – and let the power of technology catapult your business forward.
Photo credits: Serban Enache, Mark Polegaev, Rawpixelimages, Selenka.