6 Tips for Shooting Fall Foliage
It may not seem possible that the long hot summer season is ready to release it's grip on so many of us still suffering, but one look at the calendar will tell you that fall is just around the corner. And while there are so many great subjects to shoot this time of year, the top of everyone's mind when you mention fall is the brilliant yet fleeting color display Mother Nature paints over the trees this time of year.
Get the most out of your fall shooting by knowing the Where-When-What-Who-How-Why of Fall Foliage.
Where to Shoot Fall Foliage
Scout your location well in advance of the actual change of season's to find the perfect location before the crowds of casual leaf peepers clog the roads and block access to the perfect spot.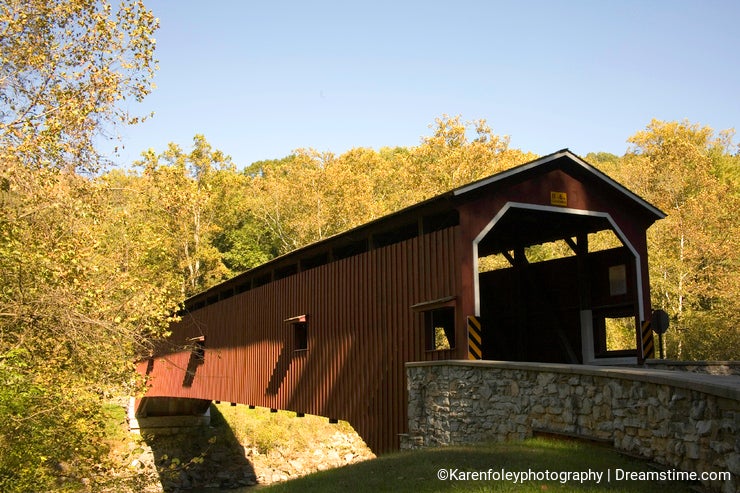 Look for the locations that have classic fall imagery written all over them – think covered bridges, weathered old barn, or white churches with towering steeples. If your area is lacking in such iconic New England scenery, look for deserted country roads, stone bridges, or anything that screams old and rustic to provide the perfect backdrop to the season's pallet.
When to Shoot Fall Foliage
Use online tools like Fall Foliage Prediction Map to find the perfect time to capture the peak of colors, or Google to find a map more specific to your region. Then utilize the Photographer's Ephemeris to narrow down sunrise/sunset times and angels of light to plan the perfect time of day to capture the colors in all their glory.
What to Shoot with Fall Foliage
In addition to great landscape shots, remember that fall foliage season is also harvest season in a lot of agricultural regions. If you are lucky enough to live close to farms and fields, look for fall favorites like apples, pumpkins, haystacks and livestock to include with your autumn colors.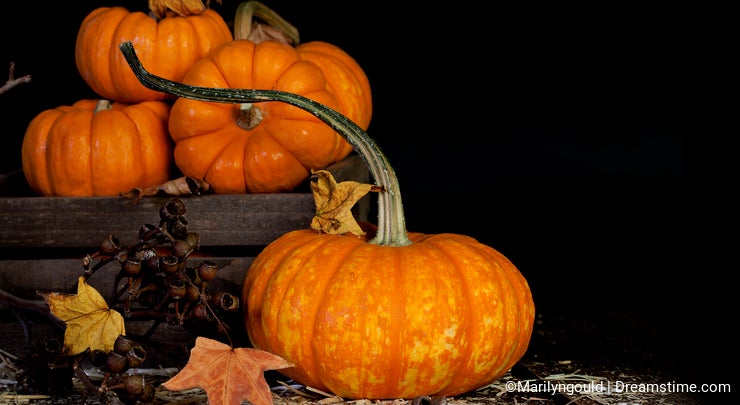 Search online to find local harvest festivals, or find the farmer offering access to those iconic Corn Mazes and Pumpkin Patches so ubiquitous just before Halloween. Try capturing the joy of a hayrack ride with dramatic fall foliage backdrops for a truly memorable image.
Who to Shoot in Fall Foliage
Fall foliage makes a wonderful backdrop for portraits. Use the landscape for memorable family portraits, back-to-school pictures of the kids, engagement or wedding photography, or just a selfie or two with your favorite person.

Fall is also a time of migrations big and small. From geese to monarchs, many creatures are on the move to warmer climates for the winter. Others are building dens, putting on winter coats, or looking for that perfect mate in nature's cycle of life. Seek them out hidden among the fall colors for great wildlife shots.
How to Shoot Fall Foliage
You can shoot great fall foliage images by following the simple rules of landscape photography. Use a wide-angle lens to capture more of the scene, change your angle (go higher or lower) to give your images more variety, use a tripod for stability, shoot in the golden hour (hour after sunrise or before sunset) for dramatic light, and you may want to add a polarizer filter to help make all those colors truly pop!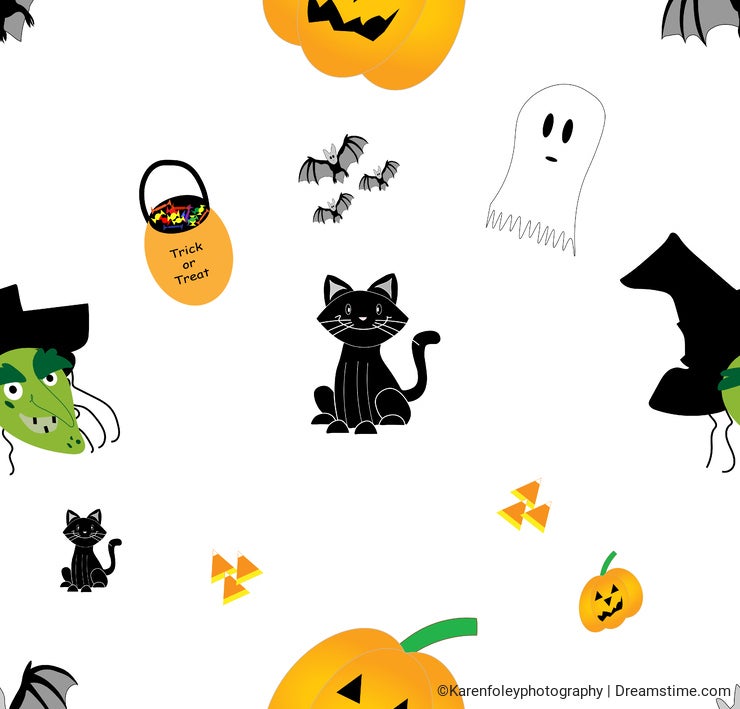 Why Shoot Fall Foliage
If you are reading this article, I don't have to tell you why you need to capture all the beauty of nature in the fall, but if you need an excuse to get out of the house, just think that Halloween is right around the corner, to be followed by the hectic Holiday season and the long and cold winter. Take advantage of the wonderful weather and natures perfect picture show while you can.
Photo credits: Jamie Roach, Karen Foley, Marilyn Gould.