6 ways to spend your birthday this year
We all get one each year and sometimes we simply don't know how to mark it. Yes, I'm talking about birthdays, beloved and dreaded in the same time, however, never forgotten. So, here are 6 ideas to celebrate yours this year.
1. Call your Night Owls and hang on a branch. They can bring the party supplies and you can just bring yourself simply 'cause you've always been the cutest. Cake is optional and it depends on branch width, length and strength, but you will certainly enjoy "hanging out".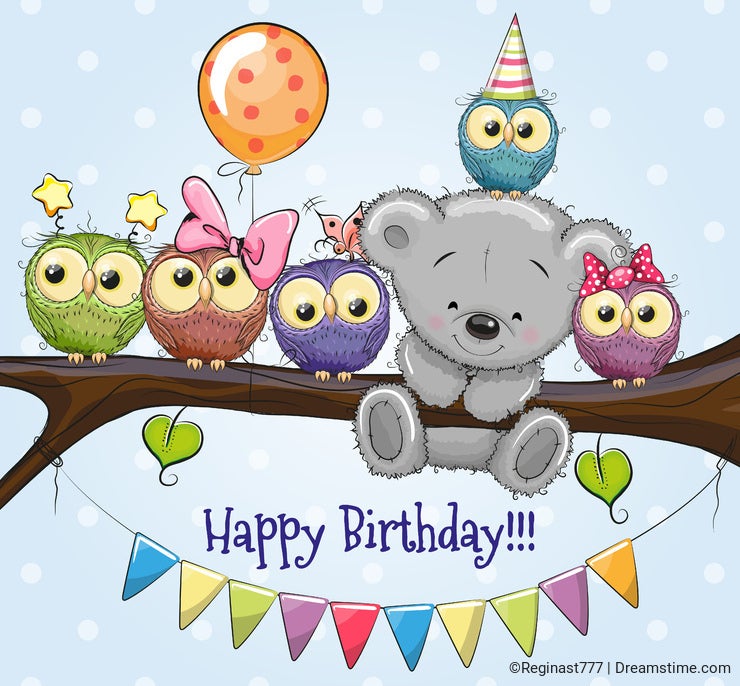 2. Buy a cake and make a mess. Who said cakes are just for eating? It's your birthday, you can practically get away with anything so if splashing around in sweet cakes is your thing just do it.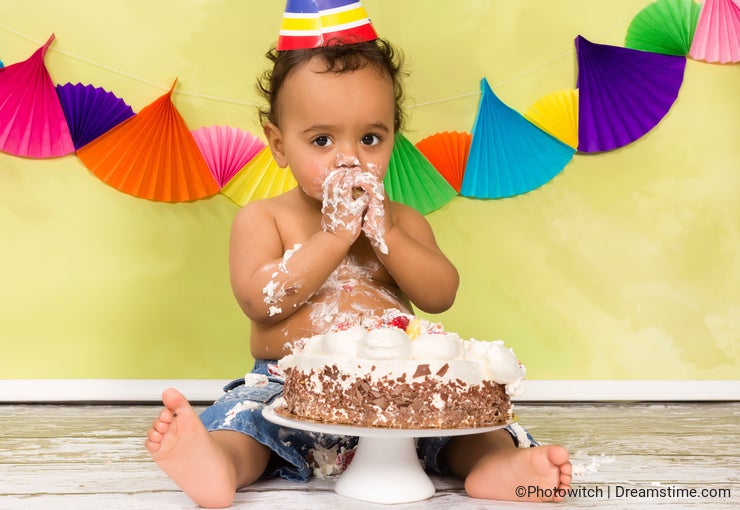 3. Invite your friends to a karaoke bar and make them listen to you all night. Party attire is not optional, so bring out your most colorful clothing and funkiest of those glasses you have lying around.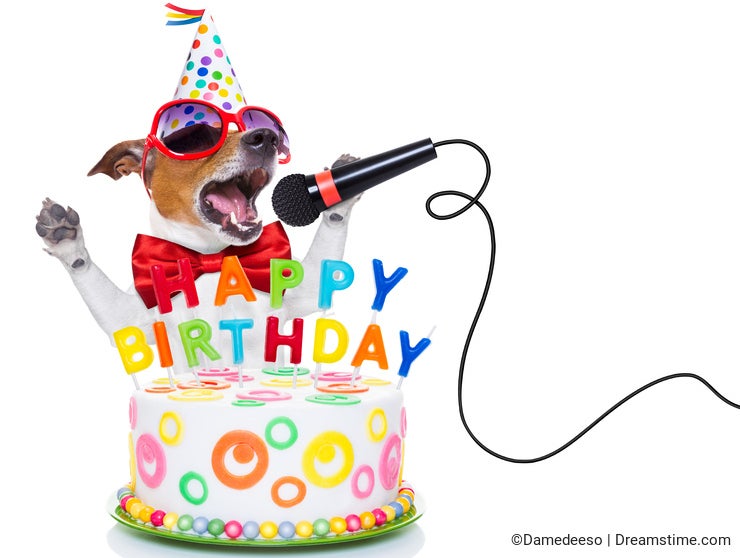 4. Be the party princess, let no one tell you what to do on your birthday. Pink is a must have on this day for sure, so is a little tantrum thrown here and there, a tiara and, of course, lots of flowers and balloons.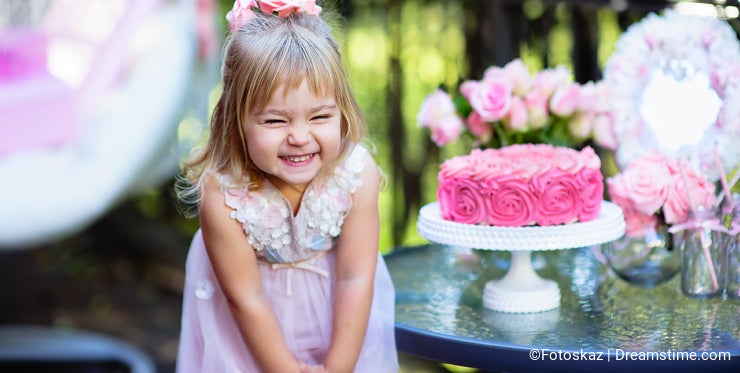 5. Go out with your best friend. So what if you don't speak the same language, you understand each other and that's what matters.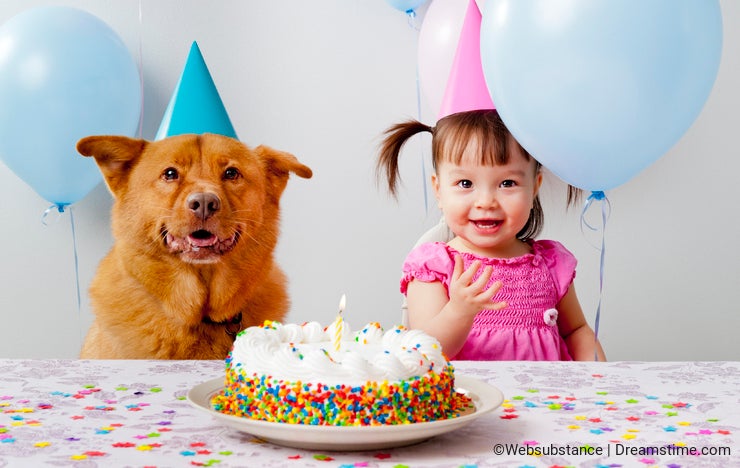 6. Nurse last night's hangover with your best friends if you decided to celebrate early this year. A good coffee can go a long way, so can good sunglasses, a pillow and lots of water.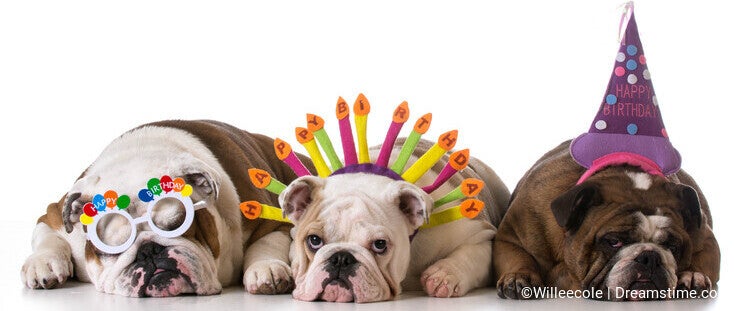 Whatever you decide to do we hope you have a lot of fun and that we get to see the pictures.
Photo credits: Damedeeso, Natalia Kirichenko, Photowitch, Reginast777, Michael Pettigrew, Willeecole.
To provide you with additional information about how we collect and use your personal data, we've recently updated our
Privacy Policy
and
Terms of Service
. Please review these pages now, as they apply to your continued use of our website.