I did not realize it is already six years. Six years and one month more precisely.
I can't really call it a big success but it is no total failure either. Sold 1503 pictures and managed to put 840 online. There were ups and downs, moments of joy and hope followed by moments of disappointment.
I never really believed that this hobby of mine can generate serious money but at the beginning I hoped it is going to be more significant.
It is my fault as I could have uploaded more. Much more.
Then again why turn a hobby into a chore? If one wants to make money one needs to work on it which means do the fun part and the not so fun part no less. And I am naturally lazy. :)
Last month I uploaded just one picture. Maybe I am just going through a pessimistic period and I will resume uploading.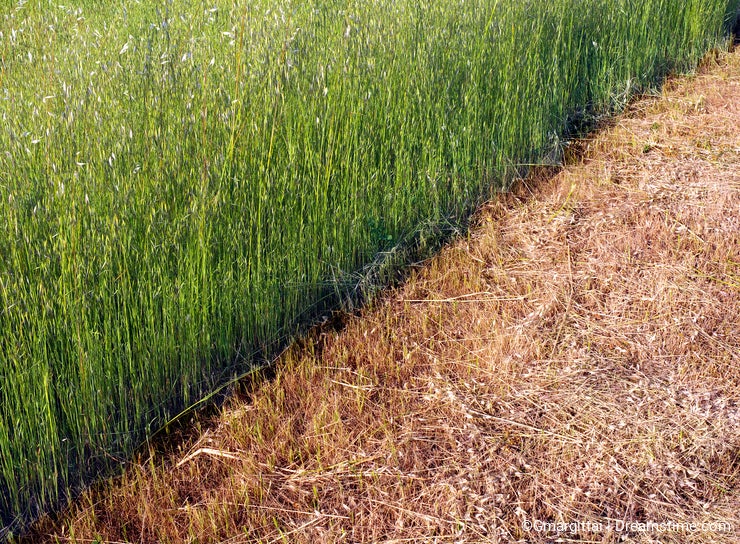 Few years ago I was more prolific.