600 files online and 35 sales
600, I got to 600 and even better with with 35 sales, it's true that this month of July has been very prolific. To start really a year ago, I am very happy with these statistics and I approach the $ 100, I do not yet understand everything about the amounts of the various purchases, but it does not matter, it works .
To celebrate this new milestone, some new photos.
See you soon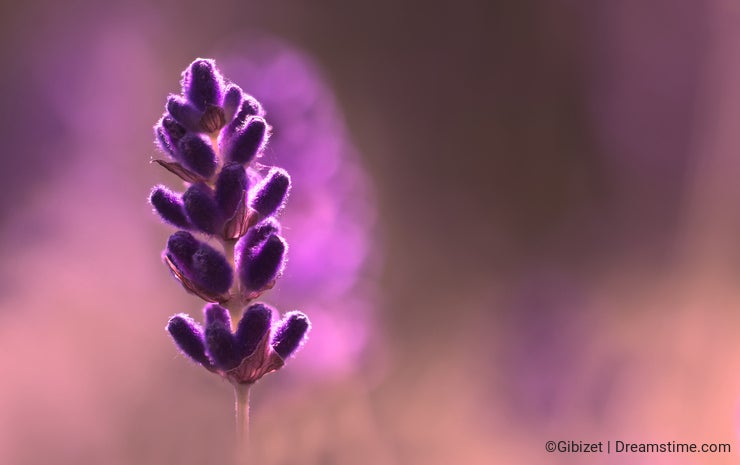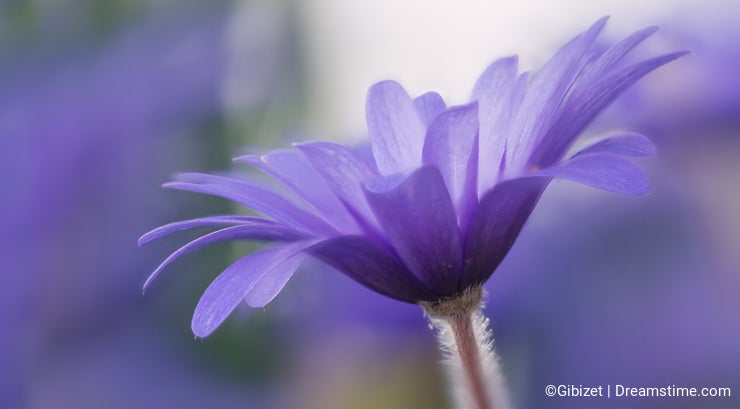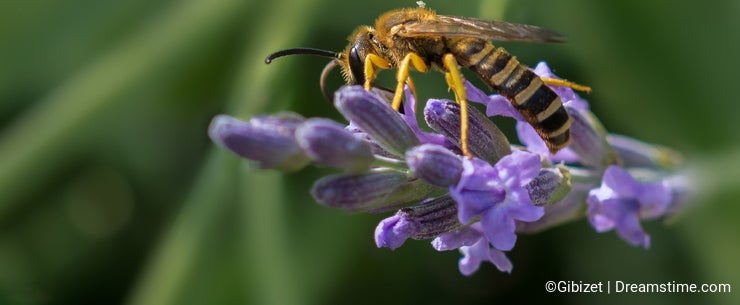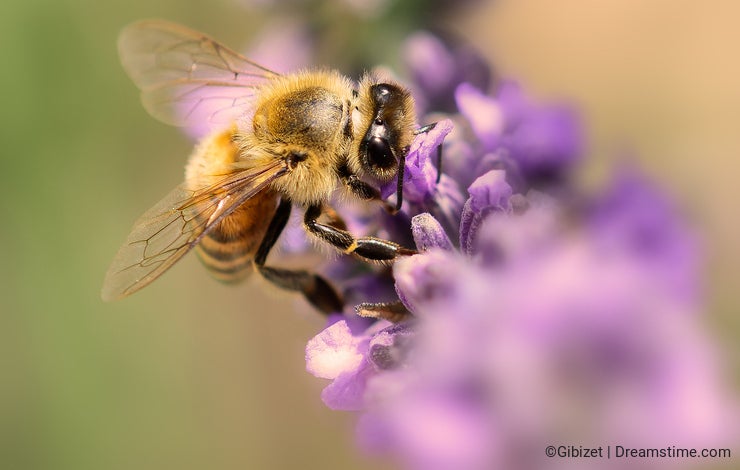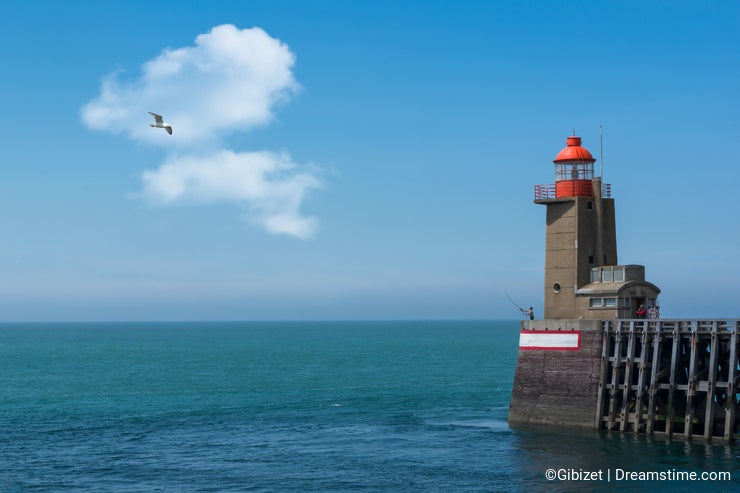 Photo credits: Gilles Bizet.