600 photos I am sure is small potatoes for some but for me it is an accomplishment - it is very difficult to get the time to get photos online, and honestly sometimes I am just too tired.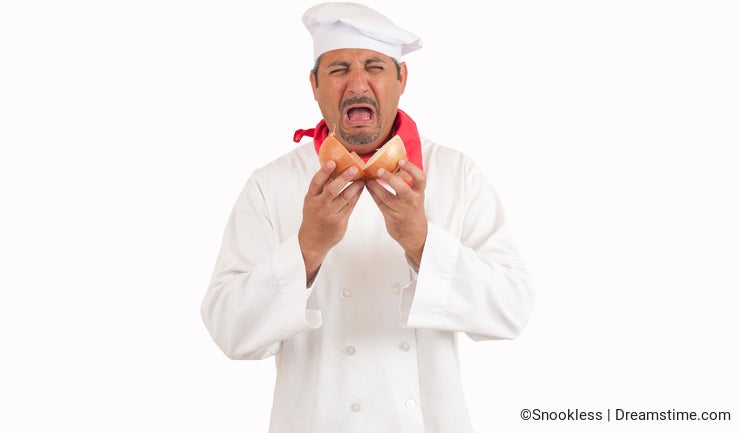 But I finally got to 600 photos online and feel good about it. I have been trying to do more conceptual work recently to add to my portfolio but will never give up good ole mother nature!
I really enjoy the DT community here - what a great bunch of people and artist in one place!!
This one below has been one of my best sellers -I drank about 5 espressos doing this shoot because I did not want to waste good espresso!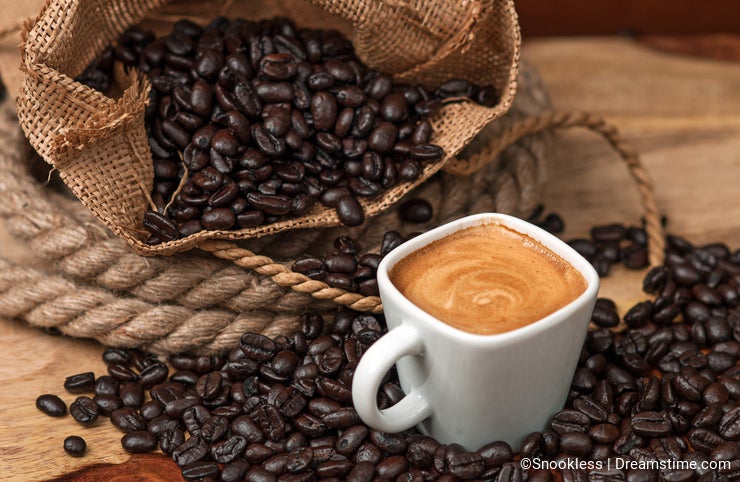 I think I will shoot for a large goal and that is have 1000 images by the end of 2016...for me that is a big accomplishment.
Take care all you DT'ers!!! Enjoy!