I have had 600 uploads accepted in just over 2 months, I have also shot all of the photos that I have uploaded in the last 2 months and have not used any that I already had taken.
I have found it hard work but very rewarding, when someone takes the time to say a nice comment about a photo that I have taken it is great and when a designer buys one of my photos it is fantastic.
When I started this journey a friend emailed me and said that I was wasting my time, that was like a red rag to a bull for me and made me work twice as hard.
I have spent hundreds of hours at different locations taking photos over the last couple of months, here are a few of the locations.
Smoking Tyres At Alicante Airport

Volvo Ocean Race
El Fondo National Park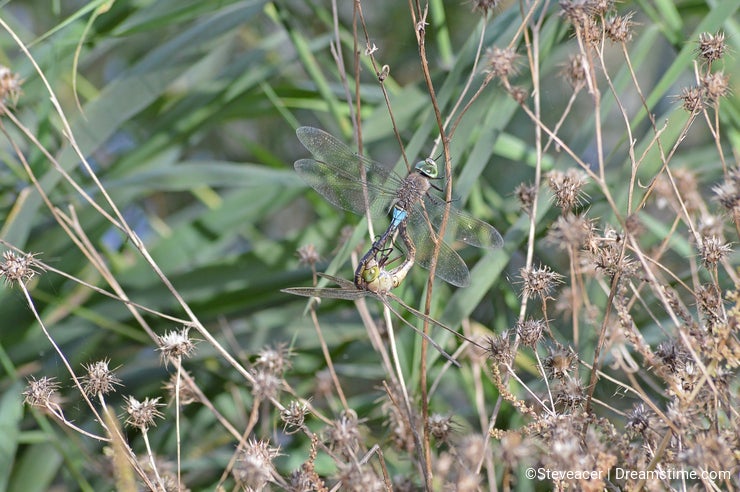 On The Beach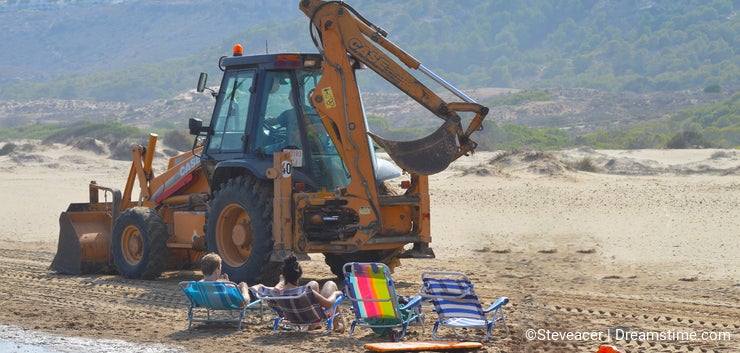 My House

As I upload new photos I am arranging them into Managed Collections to make them easier to find.
My next planned stage is to now promote my work so that it sells and also when I get a spare moment learn some new things on Photoshop.