7 images finished in this assignment
I never thought that I would have such a success in this assignment. There are 7 images of mine are passed in the assignment this month. Before this, only a maximum of 4 images in one assignment.
When I saw the title of "On Assignment" , I like it immediately. I think it's a extensive topic about us and we can provide a lot of photos in our life. Everybody in our side is the foremost model in this topic. So I have picked out 10 images from more than thousands pictures in my photo gallery to join On Assignment this month.
There are the 7 images which passed in the assignment following: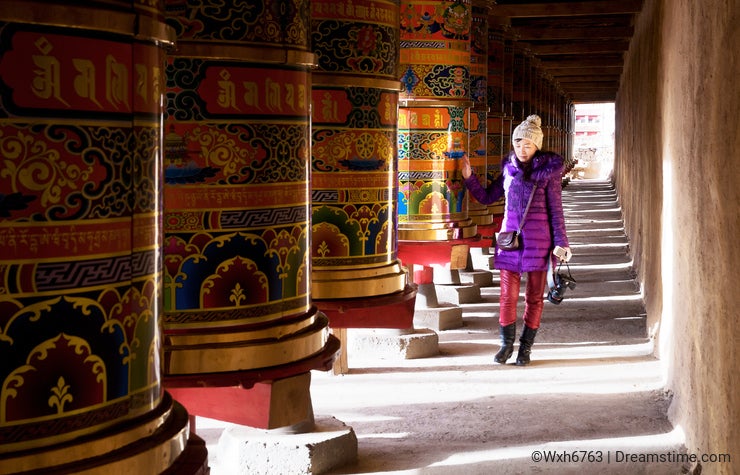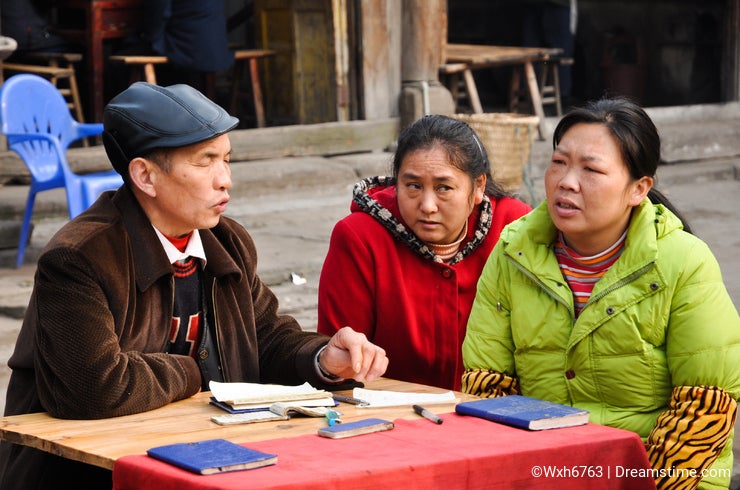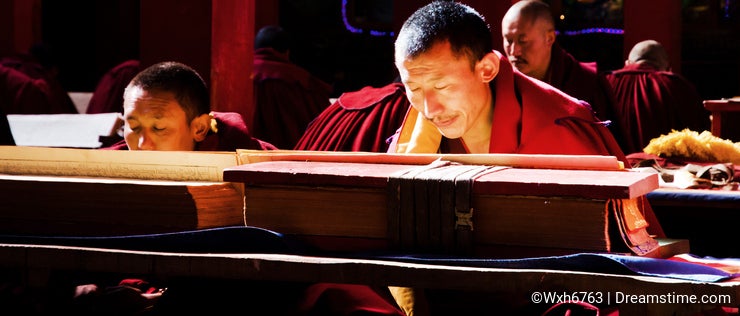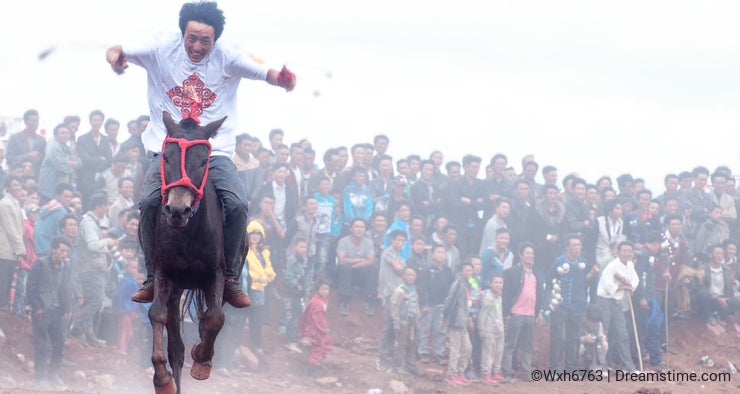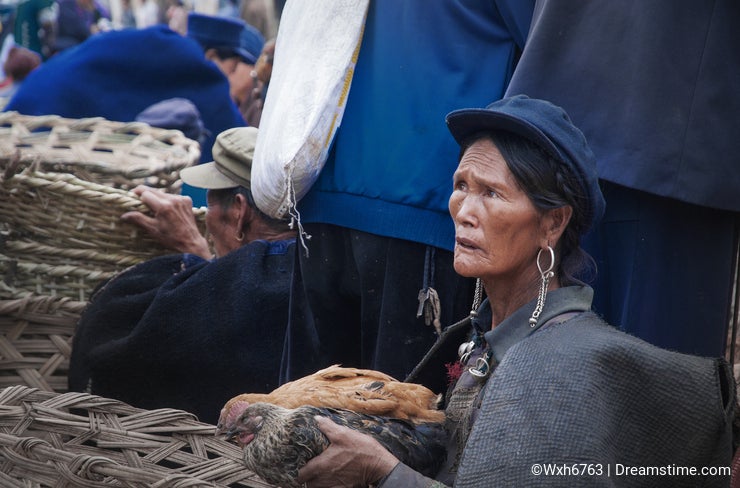 Photo credits: Xianghong Wu.