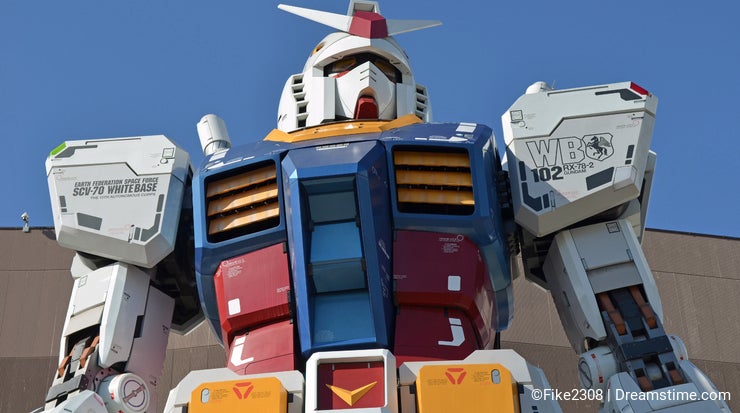 Probably not very impressive to all of the professionals who use this website but for someone who just developed an interested in photography one year ago I am pretty pleased to have made any sales at all.
I'd like to one day post a blog about 100 sales and then one about 300 sales and maybe even someday a large number like 1,000 or 5,000.
But, for now, 7 sales is better than 0 sales and I am getting ready to deploy for the next several months so hopefully I will be able to obtain several new images to upload here.
Thanks to anyone who took the time to read this.