7 Tips for Laying out Effective Email Newletters
Email Newsletters are part of our everyday lives. We receive them in our inbox on a daily basis – sometimes because we asked a favorite magazine, charity or business to keep us up to date on their happenings; and sometimes because we found ourselves on a distribution list we didn't ask for (Ughh!).
And for many of us, email newsletters are our way to keep in touch with the customers and prospects of our own business. Whether you are actively running an online Newsletter, or just thinking about starting one, following a few simple guidelines can help get your message to your audience in a more effective way.
Subject line
Your first challenge is to get your message noticed. We all suffer from inbox overload. There are days where emails can consume all of our time. So how do you make your message stand out in a crowded field?
Tailor your message specific to your audience. Avoid using click-bait – that tantalizing headline that is usually over hyped and under delivered. If your recipient opted into the newsletter, it is because you offered them the chance to get specific information about a specific topic that only you could provide. Tell them what that information is up front, and then provide it.
And never send a message over the weekend or first thing Monday morning. These are the times that inboxes can be at their most daunting. Don't force your message to compete with all the URGENT and IMMEDIATE ATTENTION subject lines we often find waiting for us first thing.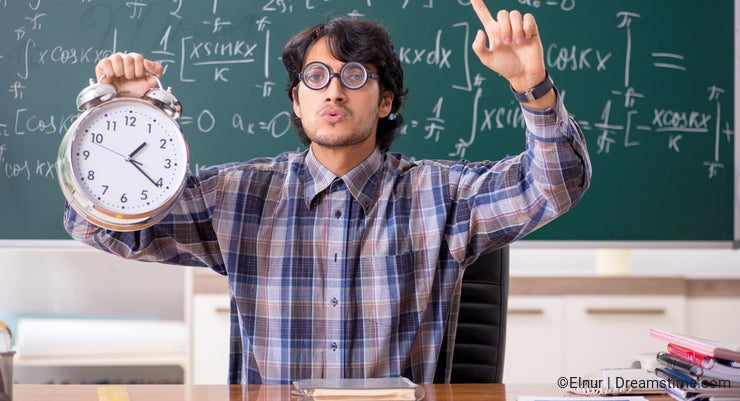 Put the important stuff up front
Email Newsletters are a great format for providing vast quantities of information if that is what your user expects. But put it in a format that is easy to consume. Face it; we all have limits to our attention spans, and depending on external factors sometimes they are stretched pretty thin. Putting the information that is most important up front can all but guarantee it will be at least be seen. It is perfectly acceptable to have a Read More link in the article for readers who want to do a deep dive on the topic without overloading the casual reader up front.
Make Navigation Easy
Make it easy for your reader to navigate through all the information. Include a summary of all the information in the Newsletter somewhere in the beginning and include links to the content in the body of the text. Include easy to access Go to Top, Go to Next Topic and Go to Call to Action links throughout the newsletter to make it easier for the user to access content that is relevant to them in a quicker manner.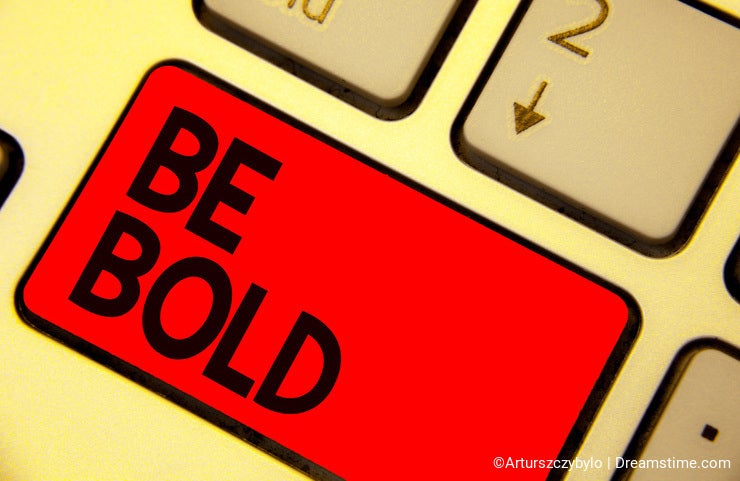 Use Headers and Footers
Use headers to visually highlight the subject matter for someone who may just be scanning the text. Make the text bold, in colors, and keep the message short but meaningful.
Use footers to reemphasize key points in the body of the text. It is easy to scan down content and miss a relevant point, so add links back up into the text for key areas.
Use Side Bars, In-Text Boxes and Banners
Sometimes you want to provide background information, include additional details, or simply have a way to communicate to your reader "Hey, this is important". Side bars and in-text boxes are great ways to do that. They visually stand out from the body of the text and are a great place to stash information you want to be sure gets noticed.
Use banners to repeat key information across multiple pages and for easy navigation links to different sections. They are also a great place to promote your Call to Action.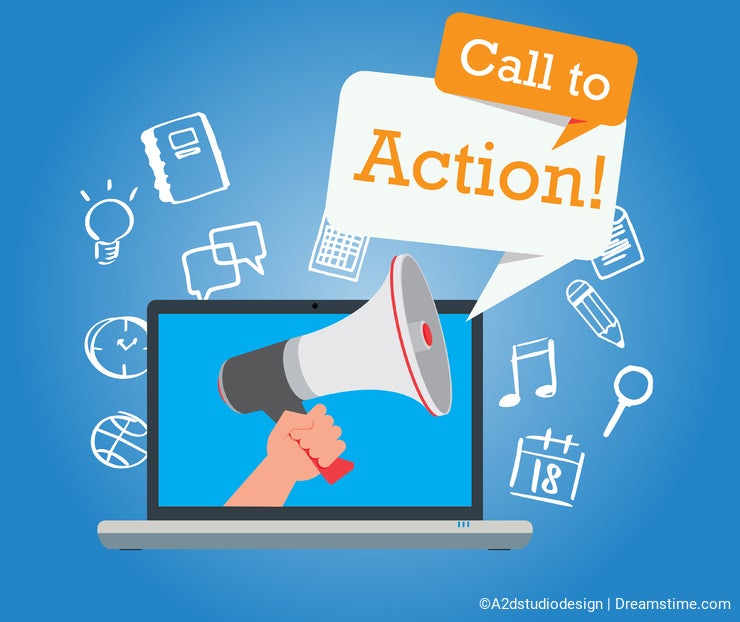 Have a Call to Action
Sharing information with your customer, prospect or target audience is great, but it is even better to use this powerful tool to encourage further engagement with them. Do you have other Newsletters you would like them to register for? Maybe VIP offers available only to Newsletter subscribers? Include a mechanism for them to leave a comment so you can judge if your message is relevant and appropriate for your audience. And don't forget your contact information in case you've managed to convert interest into a sale.
Include Pictures
A picture speaks a thousand words, and they make Email Newsletters more engaging and visually appealing. Include high quality photos, illustrations and graphics that are consistent with your message and appropriate for your target audience.
And on a final note, it is imperative that you provide a mechanism for the receiver to opt out of receiving future correspondences from you. Nobody wants to feel spammed, and in many countries it is the law. It's okay to include an apology and ask for a second chance at the same time, but if they really want to leave you, just let them go.
Photo credits: Achmad Fahmi Rosyad, Artur Szczybylo, Damedeeso, Elnur, Rohit Shinde.