700 files is a time to celebrate?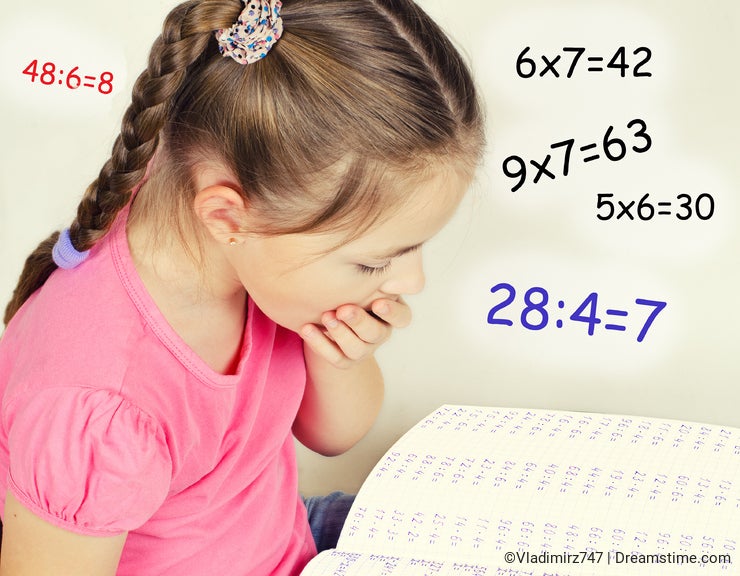 700 received files - a lot or a little? If we assume that 350 last accepted files has happened Culti more than 10 sales, how much work is yet to come! I admire and envy those photographers that are in 100 - 200 files have thousands of sales. Well done!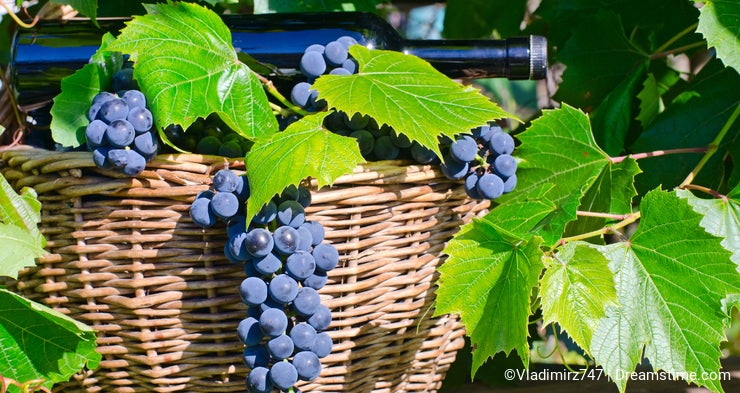 Believe that there will come a time when I will have 1000 sales on DT. And customers advise more attention be paid to new photographers, one of which for sale - a good incentive to work better, more successful. And he won't think that his photos are not good enough for the videos... so be it! Good luck to all!
Photo credits: Vladimirz747.