700 Uploads and 1 Sale
Hello friends,
I am in Dreamstime world from past few months with 700 uploads and just one sale so far. I am thankful to members who review, approve and provide me helpful comments and suggestions to capture impact full images. I am improving day by day..guessing..:)
Here are few of my latest shots: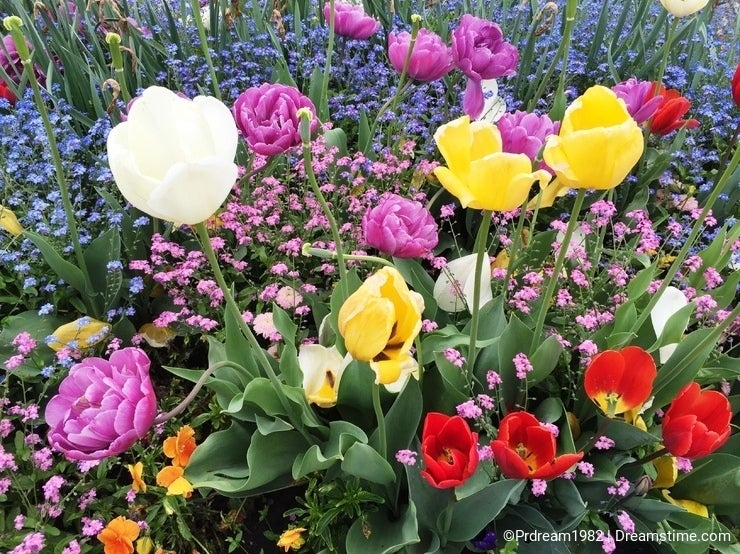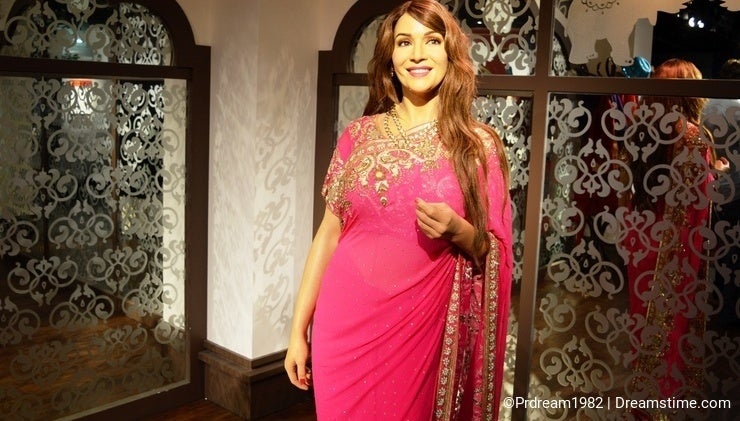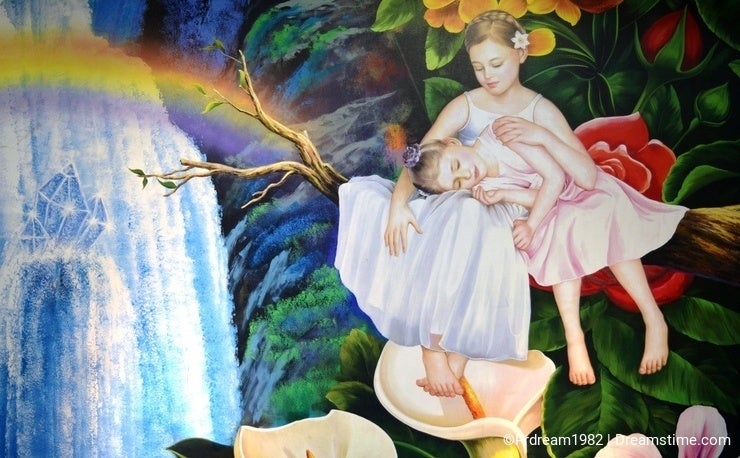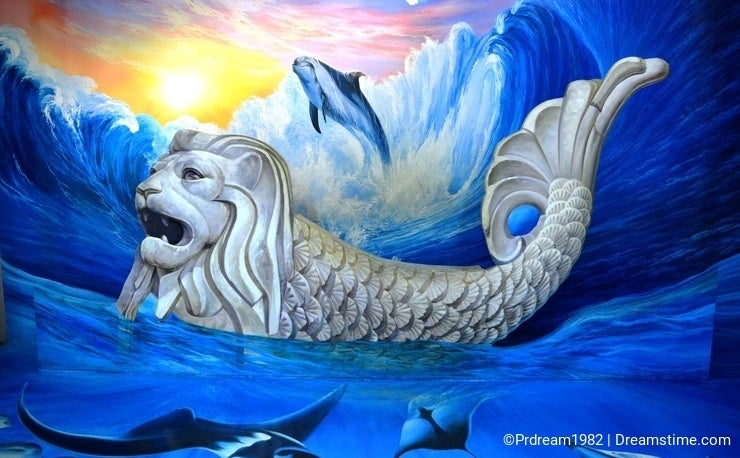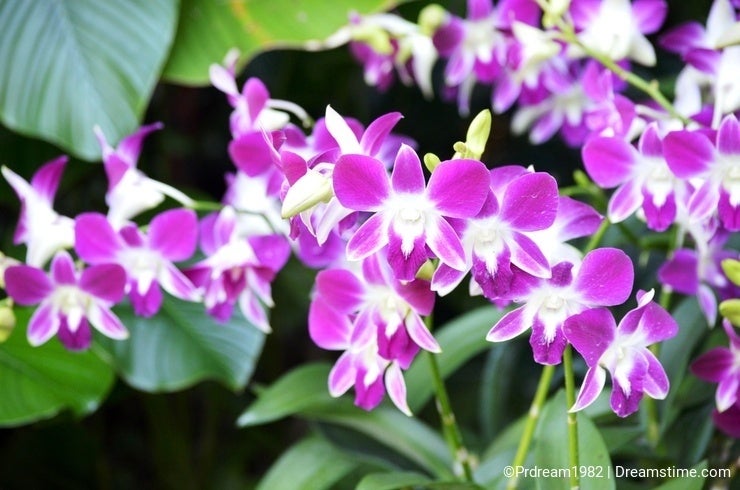 Photo credits: Prdream1982.