Hello All,
yesterday was the really fantastic day for me. I have got 8 sales in a single day. I can not describe how much happy I am. I am so glad that finally I have some sales.
just waiting for my upload bonus as I have 100 files online. Can anyone please tell me if I am eligible for upload bonus ?
Thank you very much to all of you who wished me good luck.
my 1st image which got sale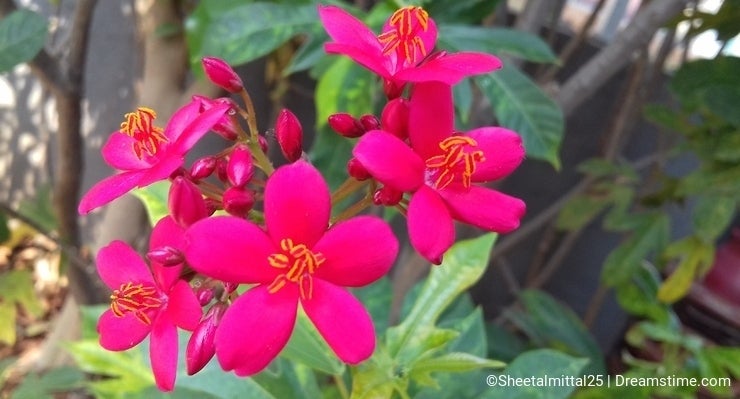 my 8th image which got sale