8 sales today - personal best
Today has been a very good day for me here on Dreamstime.
I am quite a new member so one sale now and again makes me very happy. What about 8 sales in a day? Well today is that day! In relation to my 21 sales within months this day is very special!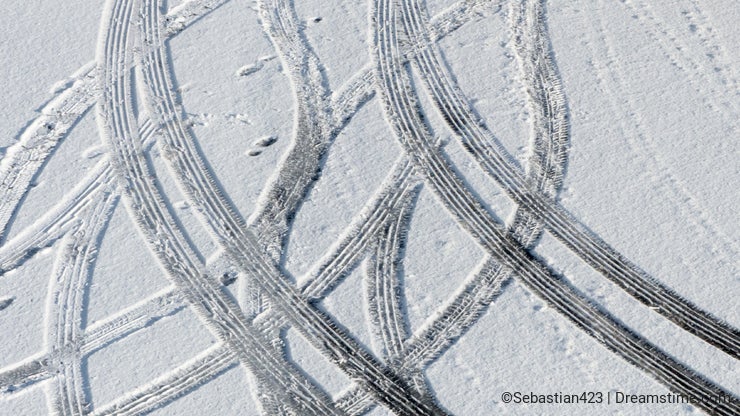 I am trying to shoot everything that catches my eye. Diversity is the key for me ;)

I hope everyone will have as good day as im having !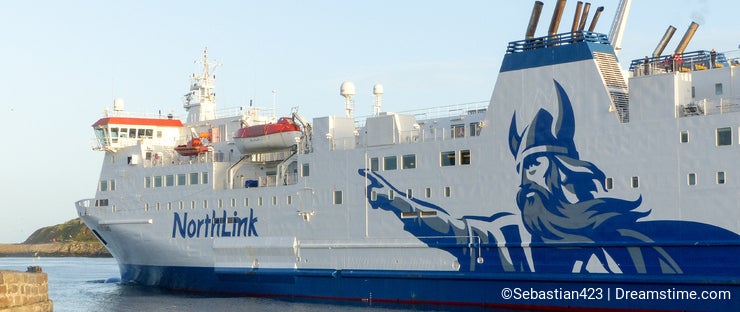 Until next time!
Photo credits: Sebastian423.
To provide you with additional information about how we collect and use your personal data, we've recently updated our
Privacy Policy
and
Terms of Service
. Please review these pages now, as they apply to your continued use of our website.