800 Years Old Traditional Village, Wologai
Last winter I had an amazing trip to East Nusa Tenggara, Flores Island, Indonesia. The trip was mainly for diving and to see the biggest lizard on earth, Komodo Dragon. Komodo is the biggest living lizard on earth with ancestors that date back more than 100 million years. It looks like a dinosaur and actually holds up a vulnerable conservation status.

It's not just the mega lizard or the underwater life that is jaw-dropping, the culture is so pretty and the people are remarkably humble. Accidentally, we visited a traditional village located in Ende Regency, East Nusa Tenggara, Flores. A 800 years old traditional village that keeps the traditional custom from their ancestors.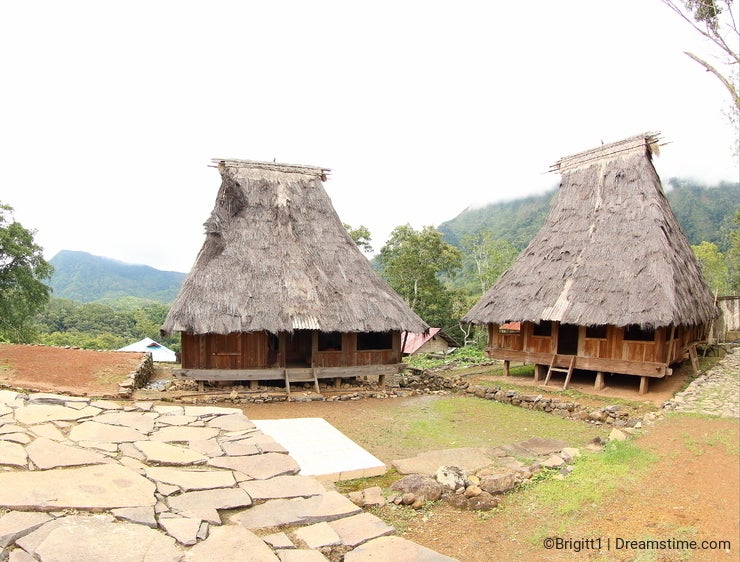 Wologai village located on a valley next to the hillside of Lepembusu Mountain. The village is inhabited by Lio Tribe that lives on the Ende Regency and part of the Sikka District. Well, compared to the European architecture, 800 years is not that old. But in Indonesia, it is considered as really old.

The architecture is really interesting, the roof is a cone-like shape. The houses at Wologai are built in a circle and in the middle of it is a sacrificial altar for their annual ceremony. We saw their traditional wooden sculpture as well and it's nicely done.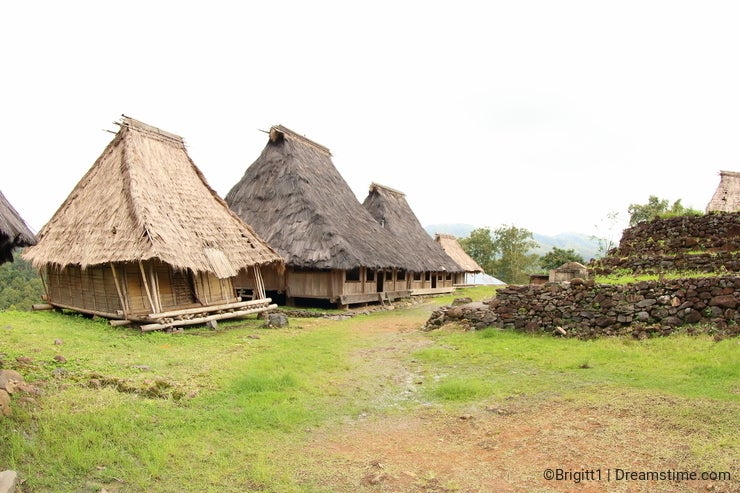 Afterwards we were invited for a coffee, such a delicious homemade coffee. Oh, how I wish to have it as my daily breakfast. The trip to Flores lives me amazed even until now. Here are other photos I took at the village.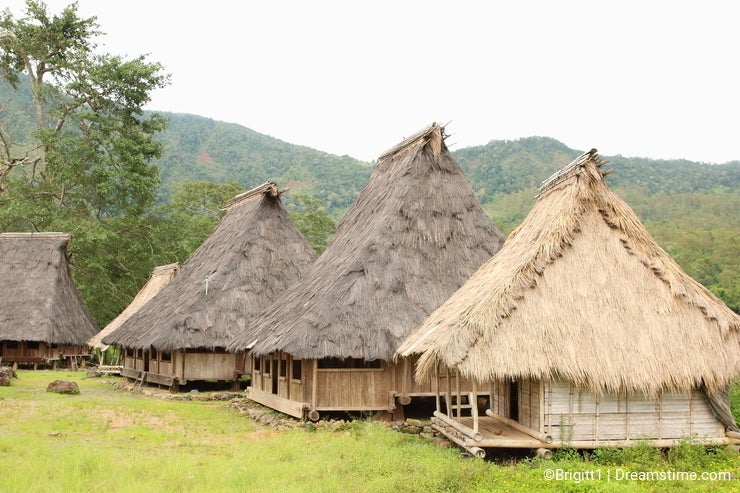 Feel free to check my blog for more stories about my trip to Flores. Other destinations and how to get there, web address is on my profile info. Have a weekend and enjoy Easter :-)
Photo credits: Insos Kampung.