I have been a photographer for Dreamstime for 21 months. Each new milestone is exciting to me. Today, I made my 800th sale.
I am so thankful to be able to sell my photos on here and each sale makes me want to work harder. I really am so thankful to every buyer who purchases my photos.
I will post my last five sales with you.
Here's my 800th sale - just in time for summer - Water Balloons:
Another seasonal one - my 799th - mosquito on a dandelion.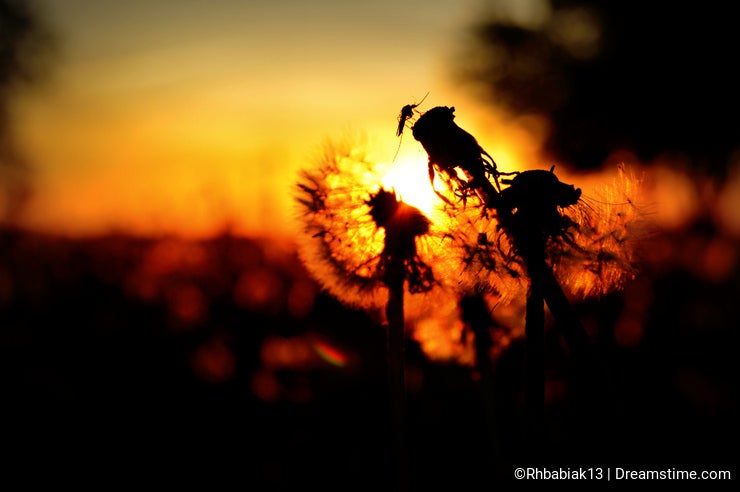 A vegetable garden was 798: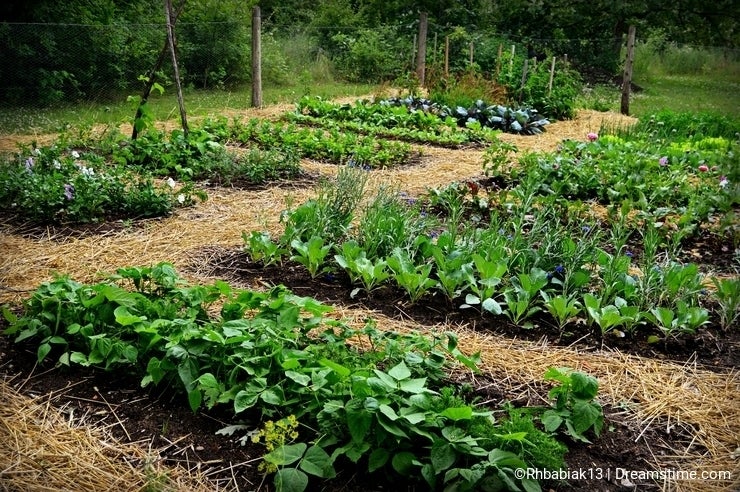 #797 was an antique sewing machine:
#796 was a colorful harvest:
Again, thank you, thank you, thank you from this very busy mom, grandma and photographer.