9 beautiful sales in one night
Today I am very exited to announce that I had 9 total sales. It seemed to me that sales had gone to a halt and that it wasn't worth waiting. The only thing you can do is upload, cross your fingers and sit back and wait.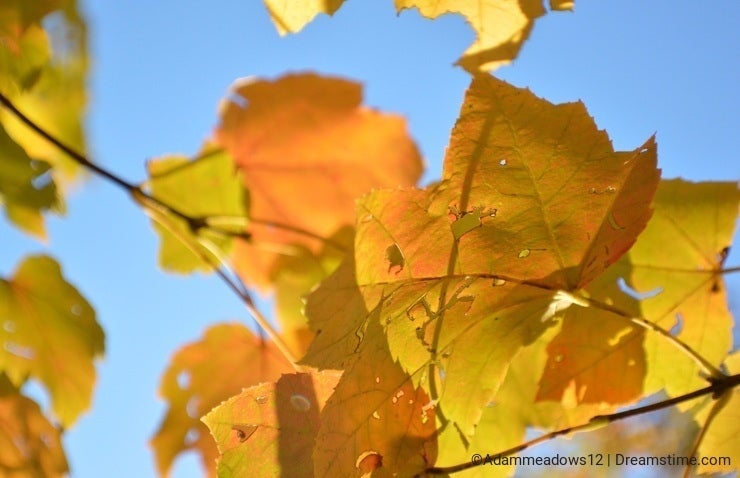 Then suddenly I heard my account notifications going off and wondered what was going on. I thought it was something like an acceptance/refusal of an image, but instead it was sales. I am very exited and will continue to do my best to attracts costumers. Thank you and happy shooting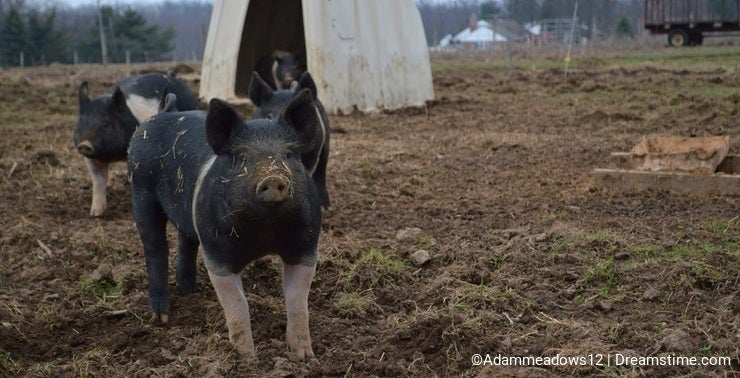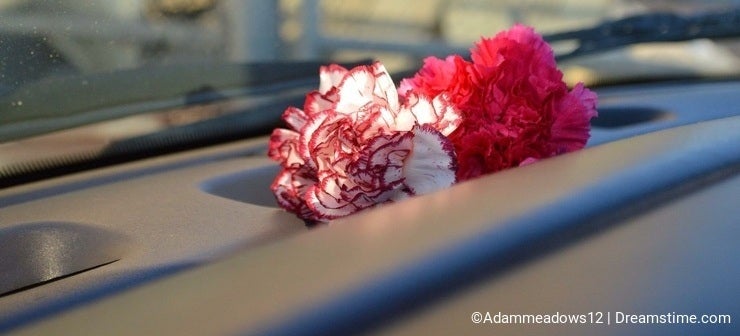 Photo credits: Adammeadows12.