A Present of Presence
In winter season while the weather is growing colder, even the wood smoke out of the neighbors chimney could be seen as the last breath of the dead one. Norther in Europe, where the seasons are clear, daytime shelter deprived people of sunlight. Just look around - what a beautiful melancholic atmosphere!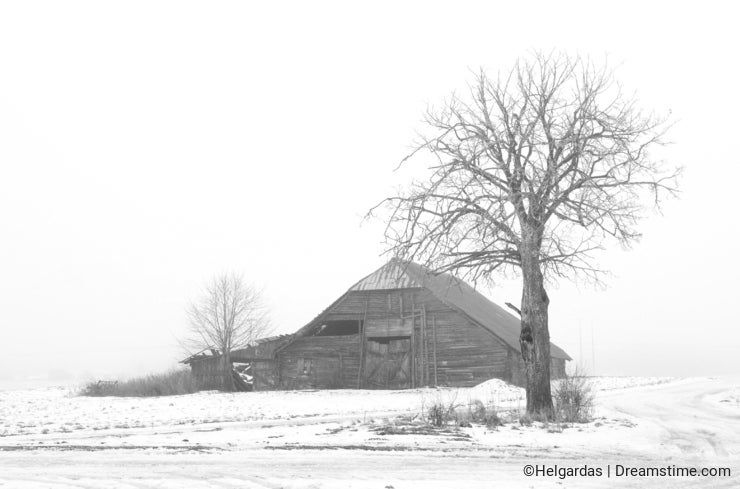 Today we associate melancholy with longing and nostalgia, but in the time of Aristotle, melancholy was understood as a specific physiological condition caused by a body inbalance, later on it was regarded as a mind disease. On contrary, in Renaissance melancholic feelings were linked with inspiration. Although with Freud its status has changed again, this time as a a narcissistic disorder resulting from the self's sense of loss and regarded as dis-junction in self-identity (Freud, 2009). In a year after Freud, melancholy more and more often associated with diagnoses of depression. The belief in associating mood disorder with light and structural changes in a natural landscape under certain weather conditions has been made many generations before.

Anyway, this not a clinical diagnosis I want to speak about, but the idea of winter impact on ones mood, thoughts, general condition through the melancholic nature which surrounds us in this time of the year.
A colorful picture of rainbow in the sky suggests previously rainy weather. Thus, a picture as a wrapped moment of perceived environment includes what is seen and unseen at the same time. In other words, present (in a sense of time) of presence presents signs of past and references to the future as our lost memories and expectations. That is why I like pictures of winter and fall, because it lets you feel the bone structure of landscape, its loneliness, coldness, nakedness, and at the same time nostalgia and longing. Especially trees and their branches on a calm winter day express the feeling of death, or likewise presents a cathedral tranquility...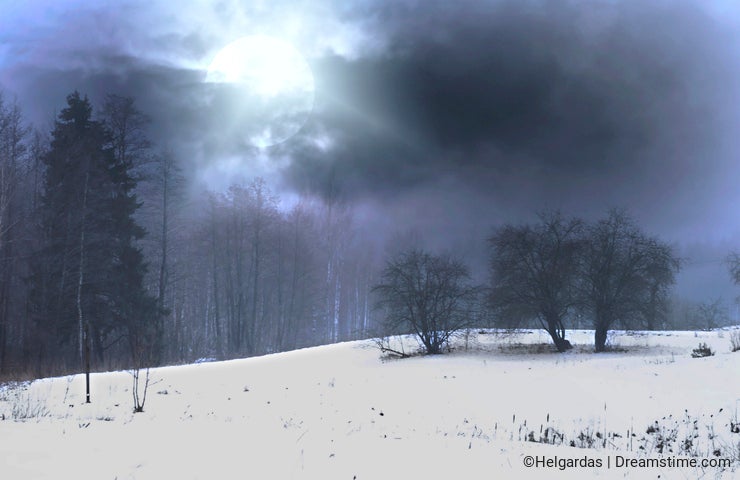 On the other hand, something awaits beneath it. Probably, most of the time its hope of rebirth. As Johann Wolfgang von Goethe puts it down, "sometimes our fate resembles a fruit tree in winter. Who would think that those branches would turn green again and blossom, but we hope it, we know it ..." (J.W. Goethe, 2001).
While one was or is trying to link melancholy with contemporary notion of psychopathology, I would suggest to look around and experience this present (in a sense of gift) of presence!

For futher readings:
J.R.Wiliams (2001) The Life of Goethe: A Critical Biography, Wiley-Blackwell;
On Freud's "Mourning and Melancholia" (IPA Contemporary Freud: Turning Points & Critical Issues) (2009) Editors: Leticia Glocer Fiorini (Editor), Thierry Bokanowski (Editor), Sergio Lewkowicz (Editor), Ethel Spector Person (Foreword), Karnac Books.
Related image searches
Depression related image searches