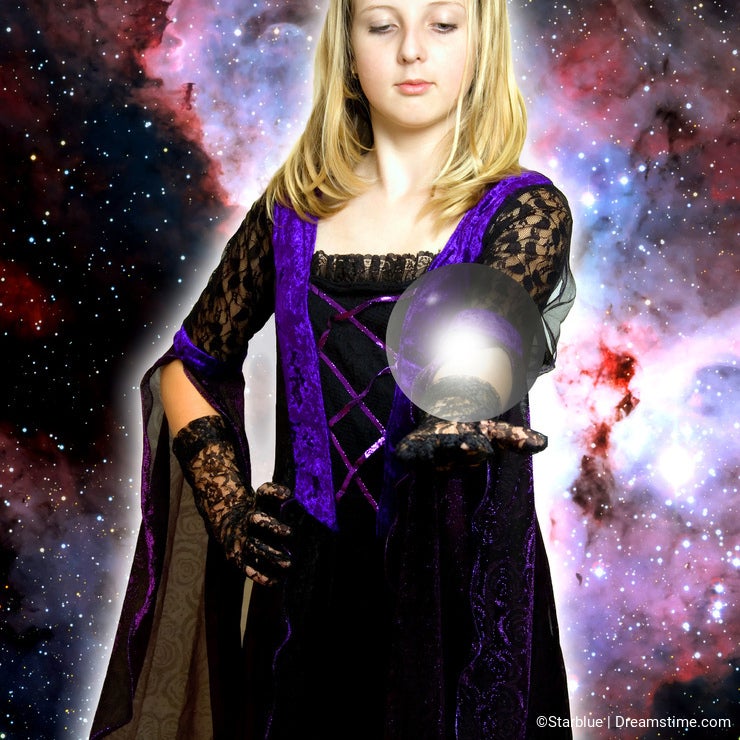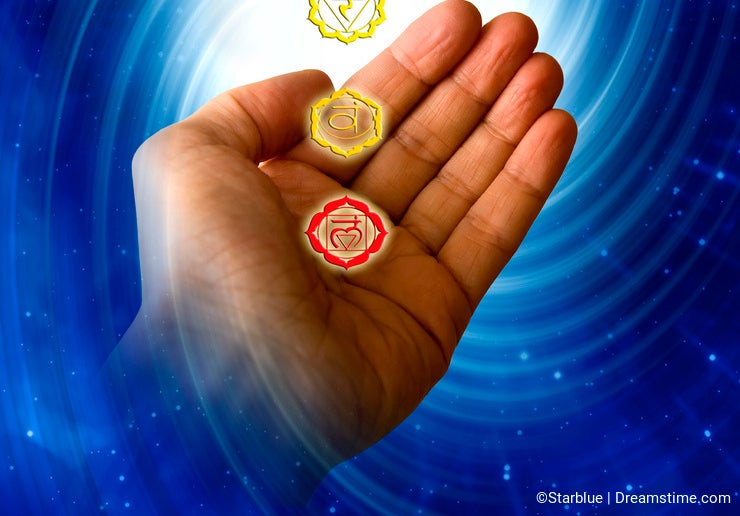 Today I have studied my statistics area and I have found that October was the 5th month with 100 % acceptance of my uploaded images. The same situation was in January, March, July and August. Apart June, when I got accepted just 66 percent of my uploaded images, also the other months were good - always over 90 %.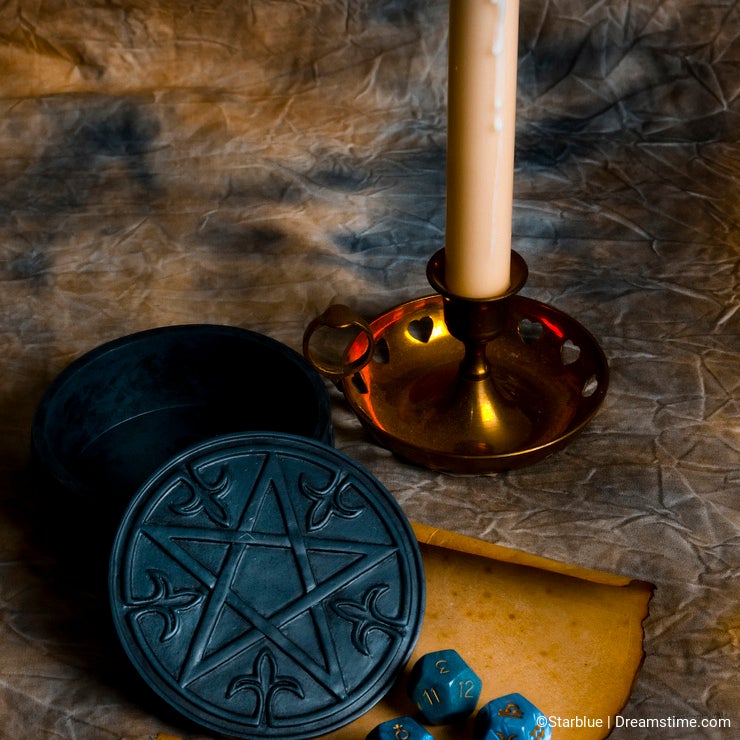 As for acceptance ratio, June was a strange month for me. My monthly aploaded average is: 37 images. In June I have uploaed only 14 images and almost half of them was refused. I think summer time made my mind too restful :-)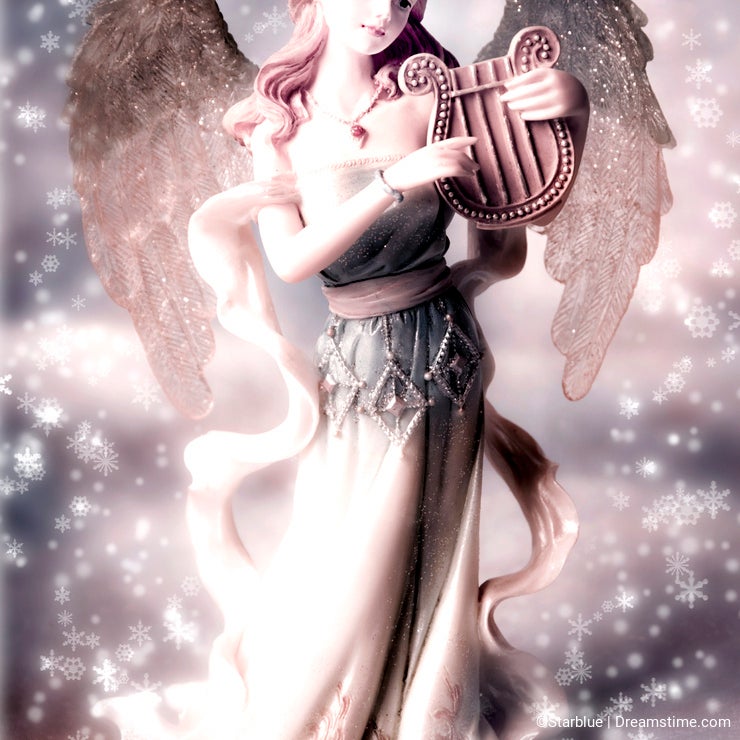 Now my acceptance ratio is 82,2 %. I am pleased of this because I must admit last year I hadn
1 - I don
2 - If I see that an image ins
3 - I try to be patient. This is a hard part for me:-) as when I make new images, I want to submit them at once :-) But I have seen that after awhile (at last three - five days) one can see images with "another eyes". I can find how to make still better some details, if I continue to like composition, saturation etc.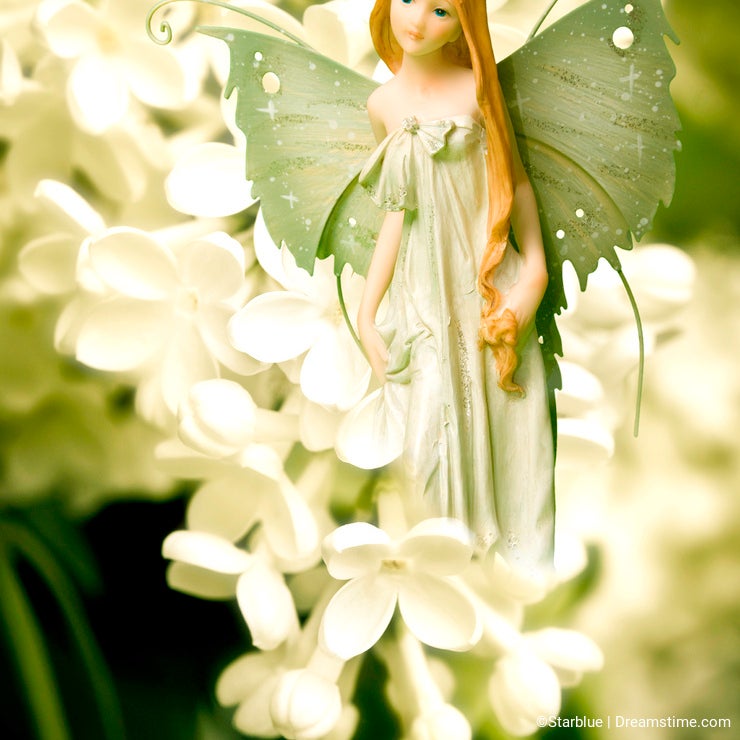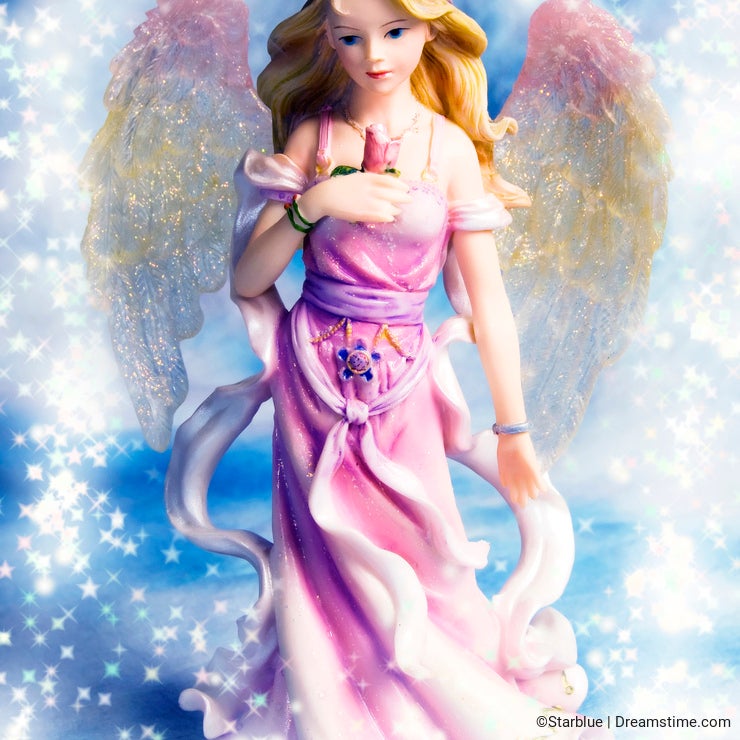 Today the statistic made me smile, but I had to learn what kind of images the stock agency request. The photo editors helped me a lot in this case. Oh, it isn
I wish you to get a lof of images accepted. It is wonderful to see images on-line. If they are refused, take this lesson in a positive way. I can tell you: growing acceptance ratio is a wonderful feeling, getting step by step to it make it still more valuable.
Have all a wonderful November!