The other day I enjoyed reading Visceralimage's blog about accepting who you are photographicaly speaking. This entry is probably more of a continuation of his thoughts, than a reply.
The first thing I have to accept is that I am not a professional photographer. At least not in the sense where photography is my main or only source of income. I earn most of my money elsewhere - and most of my energy also goes into this job. Hence, if others speak about rising income from photography and I am loosing out on it - then that might be the reason. I do not have the time to devote my energy to this area of income. And often, I also do not have the means.
So accept who you are - but also NOT just photographically speaking. And then consider how this could add to your photography.
Accept where your true interest in photography is. And take the time to enjoy photography by simply shooting what you enjoy without thinking too much about if it will generate income for you or not. Photography is about seeing, about being creative. I have a blog and I have been posting images almost daily since Fall last year. I do not only post images relevant to stock, but also images I just enjoyed taking. It has resparked my enthusiasm about photography in general and also in the stock area. So do not limit yourself, go out, enjoy, be creative.
Being a hobbyist in microstock means that you work in a different area for your main job. You probably have an insight view on the issues related to that branch of work. Why not try and illustrate these with images?
I for instance work in education and my best selling image clearly stems from that area.
Further, what I am teaching about are often issues that at some point of time are translated into images. My Playful Concepts series has many images containing such social issues.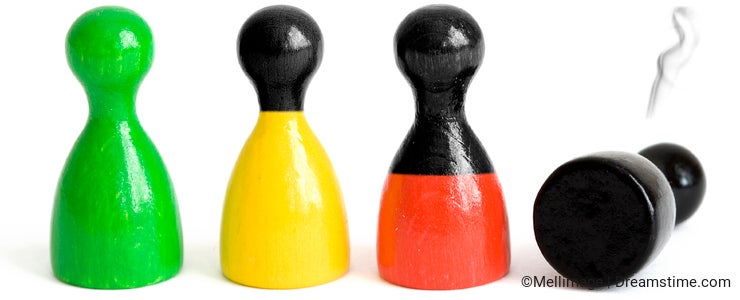 So hobbyist, accept who you are and that this might give you an advantage in seeing things that are new or unique images. Keep your eyes open - not just to train you to see potential images, but also to see new and different topics that are not yet covered too much. And lastly - enjoy shooting and have fun.