Accepted photos on Crowds assignment - an improvement?
I haven't uploaded a lot since last time I wrote a blog article 2015, but I had a nice surprise having 6 photos accepted for "Crowds" assignment. Last time I sent photos for an assignment, all 10 were refused. After that, I uploaded them normally and they were accepted, so it is possible they were good, but not excellent. I feel it is an improvement from the point of view of the acceptance rate for an assignment.
The accepted ones from this assignment are below.
What is your opinion about this?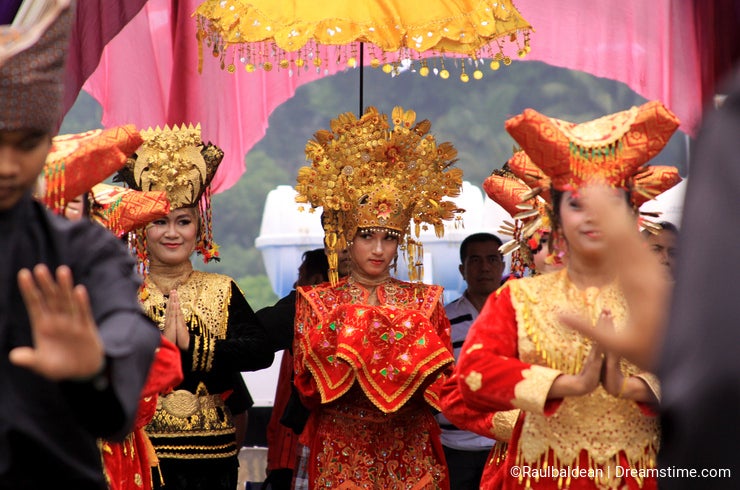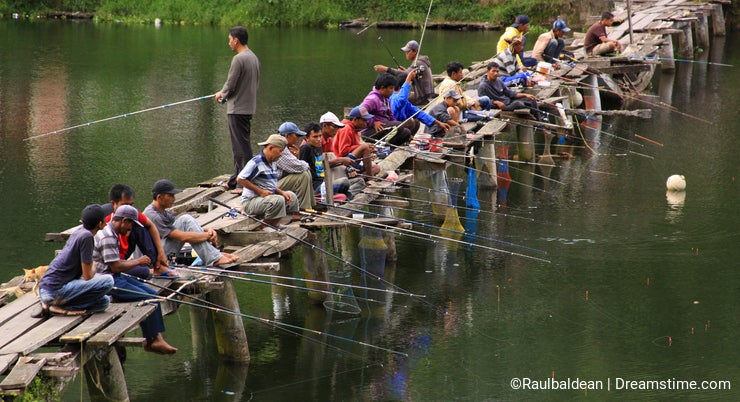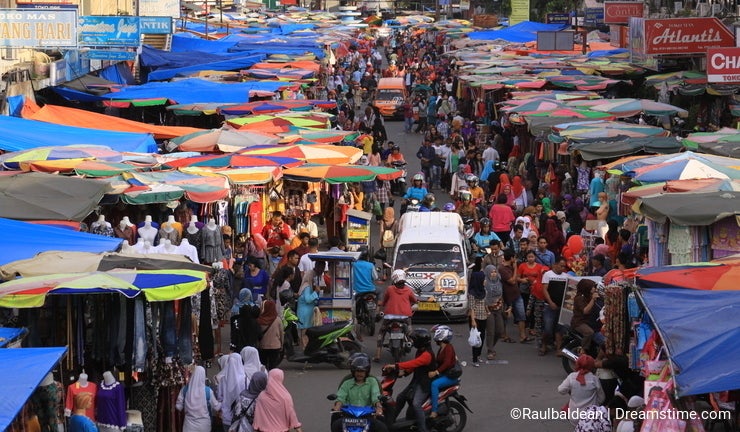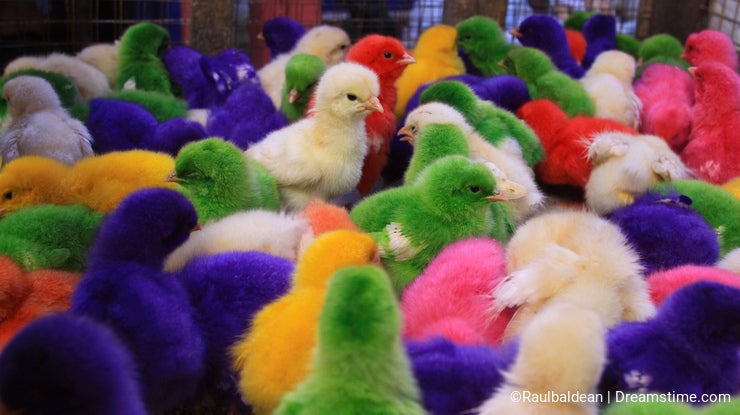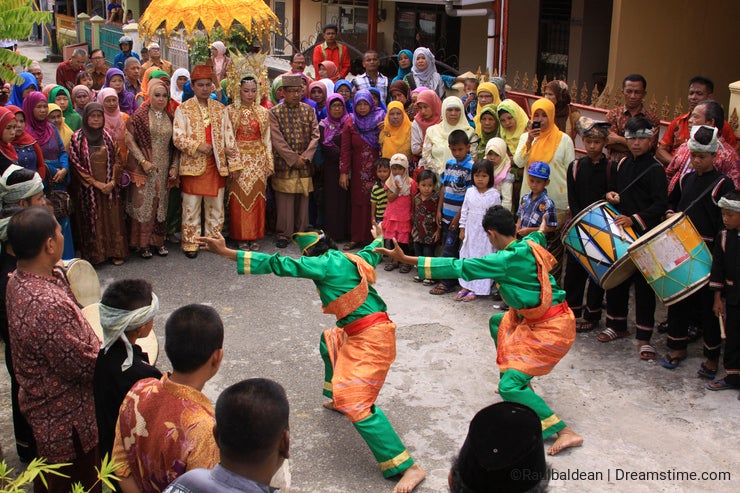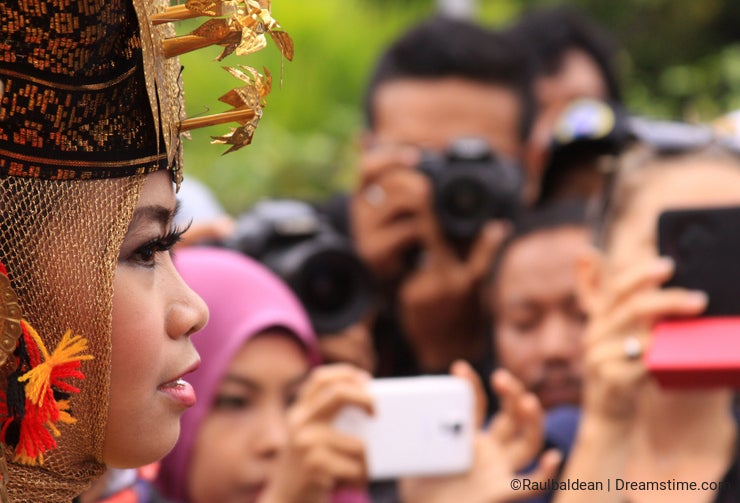 Photo credits: Raul Baldean.
To provide you with additional information about how we collect and use your personal data, we've recently updated our
Privacy Policy
and
Terms of Service
. Please review these pages now, as they apply to your continued use of our website.