Ace was a good horse!
Ace was the boss of our ranch! Though he whipped other horses to let them know he was boss he was also gentle and lovable. I only rode him three times and that was bareback. Each time was when we used Ace to retrieve or return a neighbor's stray horse. Sometimes stray horses won't go back where they belong by themselves. I so enjoyed riding him!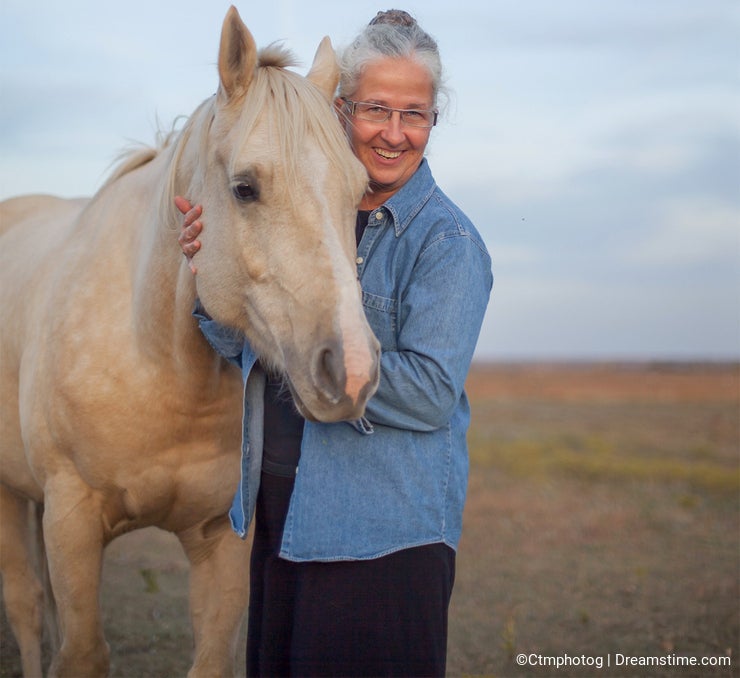 He was my baby! I talked to him and called him my, "Baby boy!" He loved it! Loved me to touch and rub him. I photographed him a lot!!! I've made quite a few sales from his images on dreamstime.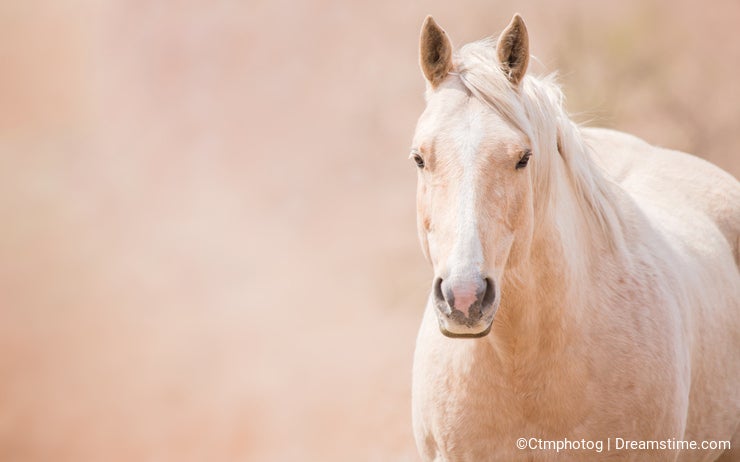 Ace got attached to the other animals on the ranch. When we decided to get rid of some horses or donkeys that didn't quite work out, he would go into a fury when they left. His strength and power were on display! It was awesome to watch! After the first time this happened, I was ready with my camera to capture it.

I grew up having pet cats and dogs so I love animals. I've been wanting to get two house dogs since our old dog Java passed.
I never considered letting Ace go. However, when two cute little Rat Terrier puppies came into our lives, I started thinking about getting Ace a new home. The dogs were a nuisance to Ace.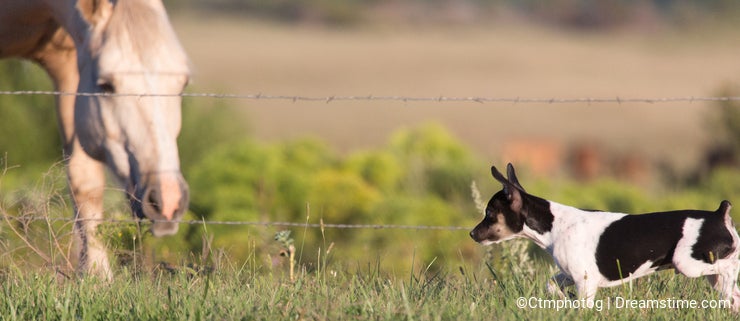 I couldn't just let Ace go to anybody. The thought of him not being loved bothered me.
You know, God cares about us even in little ways. Someone who loved animals was praying for a horse. God linked us up and Ace found him a new home where he is getting lots of love. He deserves it; Ace was a good horse!
Photo credits: Patricia A Smith.