Feb.27,that's the day my first photo was approved and was available online in DT. Upon today, one month passed quickly, how I get here?
Maybe I'm very lucky photographor in DT, because I've saled my images in 22 times in this month, although all I've earned is not so many, but the satisfaction from the downloaded images is more than what I gained in economy! For a photographer who just takes photo in spare time, the acceptance of your work is really a pleasant thing.
Totally, 14 images of 98 accepted images on my profile were selt in 22 times, 3 of 14 images were downloaded in 3 times from Feb,27 to Mar,27. The three images: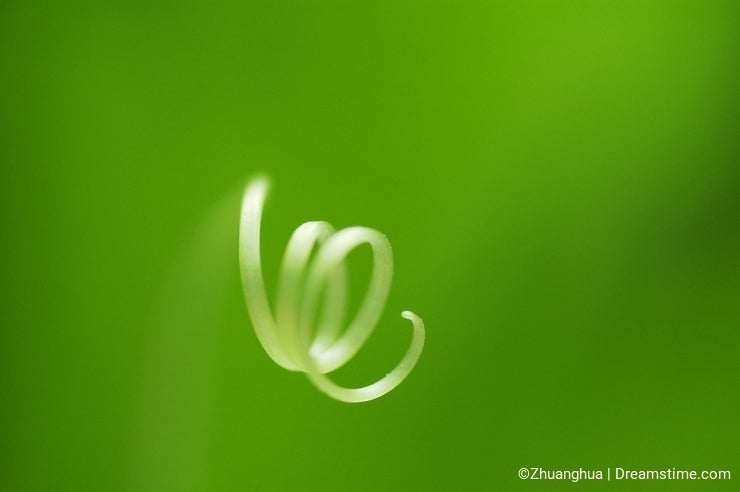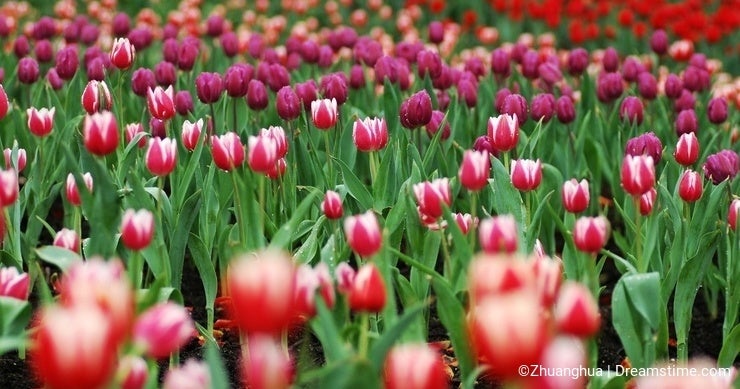 From my 3 most popular images in this month, a conclution is the images of plants are welcome and have good sales, but some images that I considered should have a good sale don't show good achievement, such as these images: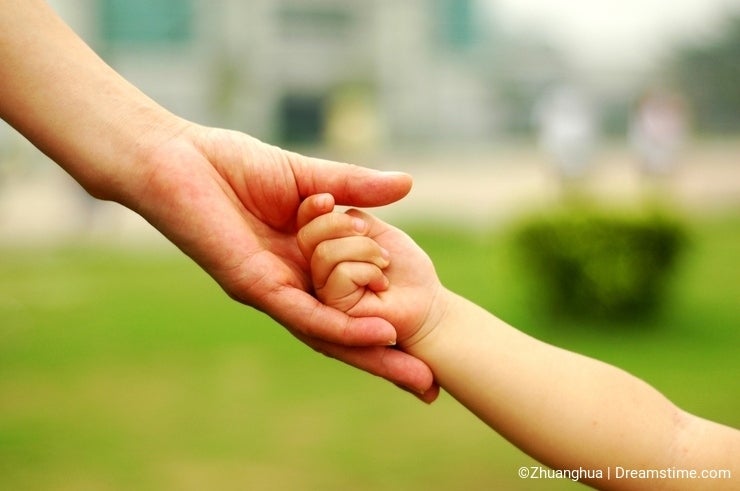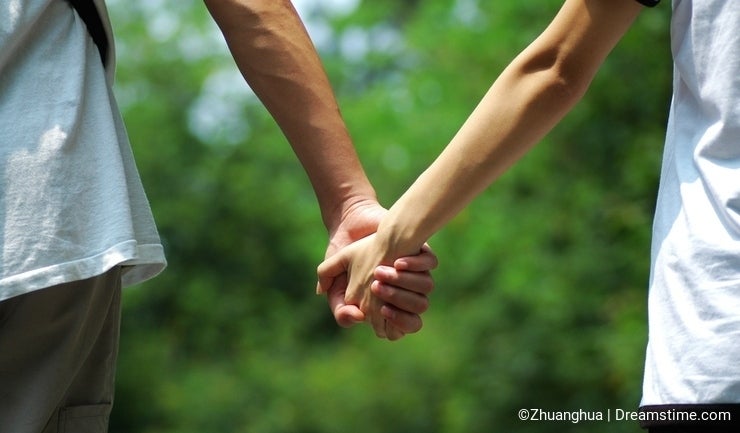 No one sale of such images(on right), I think maybe they need more views and Time can check which one is popular or not, let's just waiting!