Addicted
I feel like it is and addiction can't stop taking pictures.
Even when I don't have my camera I feel guilty that I didn't bring it.
I have made a U turn immediately because I see something I want a picture of.
Driving down the road I look at the sky and think what beauty and have to take picture.
Yes, while driving!
Like I said it is becoming an addiction.
I pull in my driveway after work and start walking in my Yard and take pictures of flowers, birds etc.
I am Loving my life and everything in it.
Does anyone do this or should I seek Help lol!?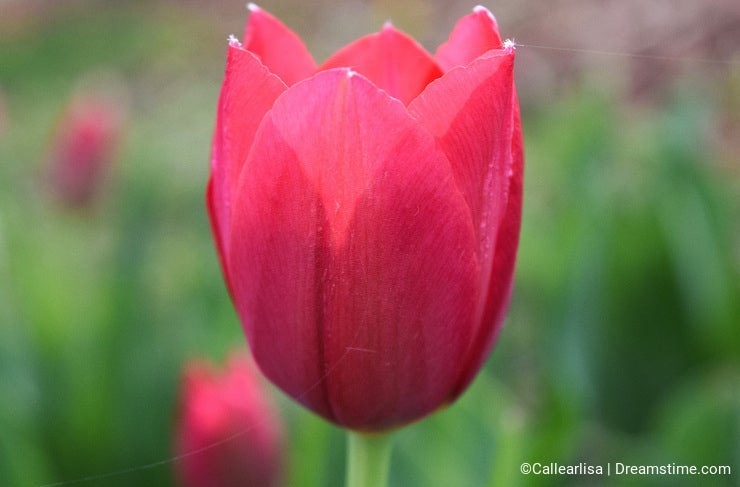 Photo credits: Lisa Callear.