Hi again,
Well, after vising SA, Namibia & Botswana we got to Zambia & Zimbabwe.
Between those two countries you'll find the mighty Zambezi river as border. This amazing river has the most powerful waterfalls I have ever seen!!
At some points reaching the height of 120m(!!) which creates those amazing rainbows as you can see: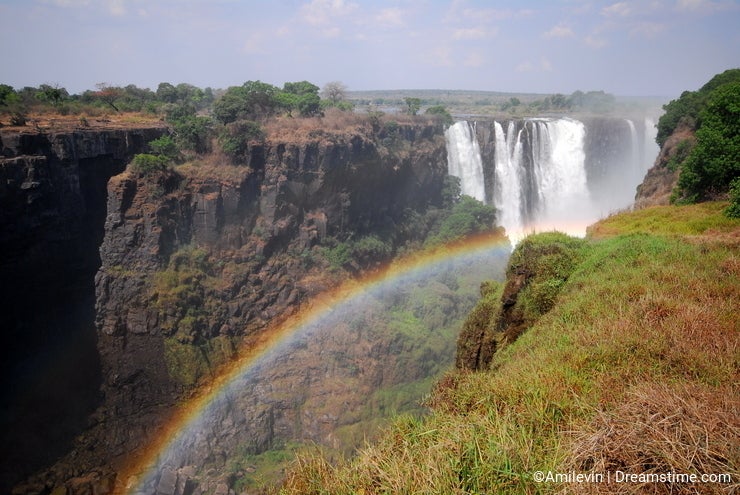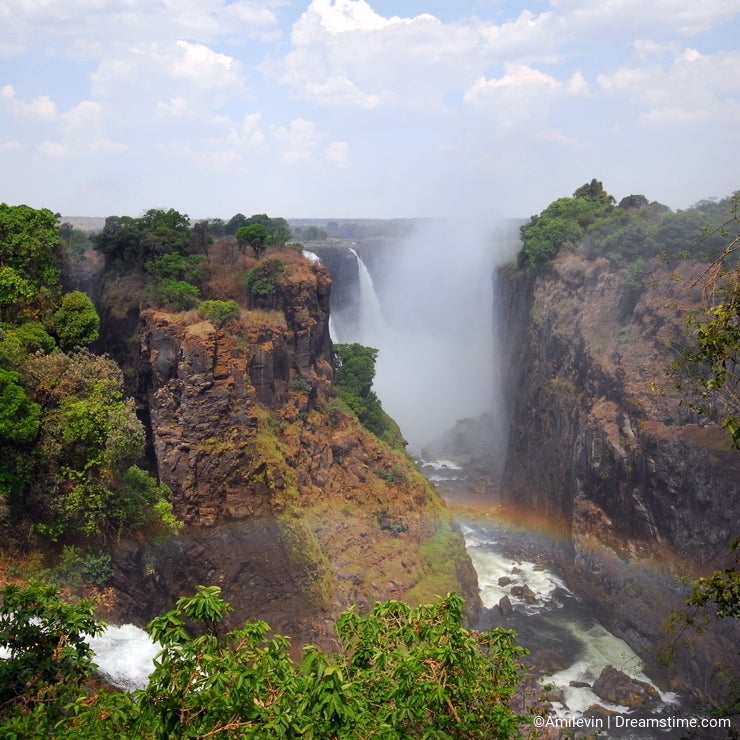 I also did my first time ever rafting, only after the rafting I realize it was a level 5 which is not the best idea to do as first rafting... :)
Luckily I came back in one piece.. :)
One last thing i actually a pretty sad one, the situation in Zimbabwe now is pretty poor. The political unstable situation creates impossible reality. Seeing people have to cross the border and stading in a long line for some bread make you feel pretty lousy. Hope things will get better over there soon.
That's it for now.
Next time I'll publish my last part of this series - the amazing island of Zanzibar.
Hope you enjoyed it,
Ami.