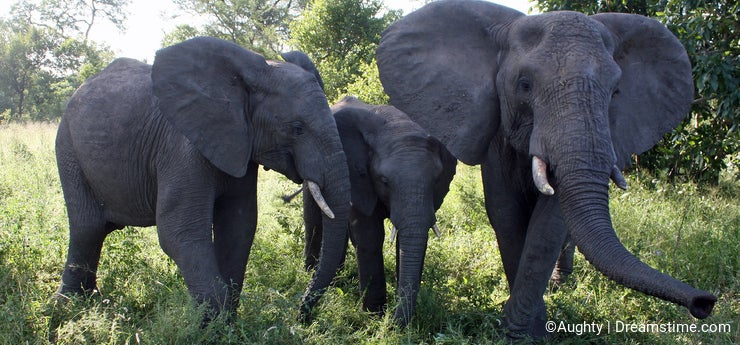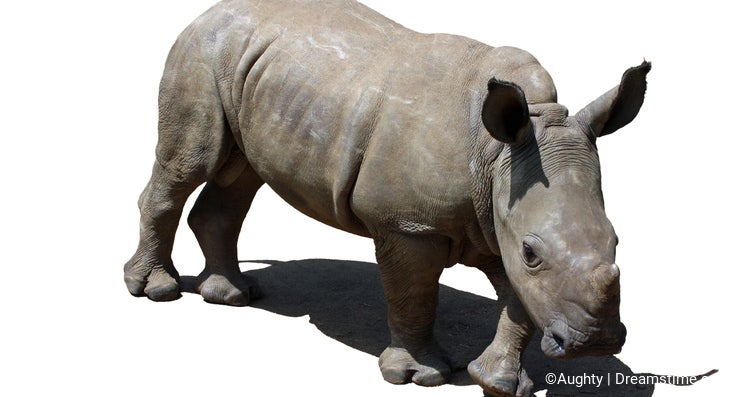 When I think of wildlife … I think of Africa,
Natures' home to a large population of the animal kingdom.
To visit these fine animals on their own turf was jaw dropping amazing. It was like watching poetry in motion. So many textures and colors in one place. Check it out.