Aim to shoot for International markets- Advice for stock footage
Hi everyone! I'm back and ready to inspire you that are just starting out as stock photographers!
I'm going to give you advise about over saturated pictures and how to stop rejections in over saturated markets!
You must do a lot!.......( and I mean a lot! ) of research!
Just because you don't live in the Napa valley, or Europe, doesn't mean you can't shoot a design for that area! My advise is to get creative with designing your pictures to appeal to many markets, and also do a lot of research to find out what other countries your picture would do well in.
This picture was shot for international markets but it was all done in my backyard! If a picture can be designed for international footage, then do it, and key tag it accordingly.
The subject of Grapes for example are over the top saturated, so instead I placed unique looking ones as a front cover to appeal to tours, wineries, and chefs. Stock footage forces us to always be 20 steps ahead and outside the box! Keep posting your pictures everyday, and put them in areas that you normally would not! Do not place them in over-saturated categories and you will have them accepted and eventually sold!
Click on the image to see it in full, this was just accepted a few days ago, and the other one is another example of an International picture that sold!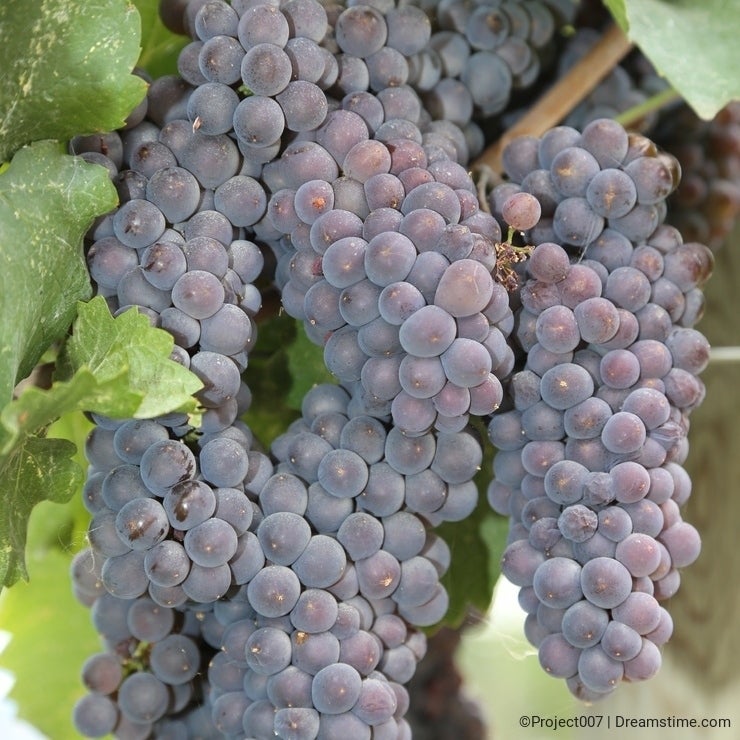 The Pineapple here is another example of thinking outside the box for International
Cover shots. This is a real pineapple from Hawaii, but I designed the shot at my home which is not in Hawaii, and it sold for Hawaiian tours!
If you are on a Hawaiian pineapple tour, and see this picture you now know who took it! (ha ha)
The picture was designed and taken in Canada, and I have never been to Hawaii before, but I researched and found out they do allot of Pineapple tours, so I got busy! It's so exciting to see where the pictures end up isn't it? Keep shooting pictures for international markets ... they will sell!
Please let me know if you see my picture in Hawaii when you are there ha ha.......I design for billboards and magazines so If it ended up on a billboard it will be pretty obvious!
Happy creative photography day to you!
Cheers, 007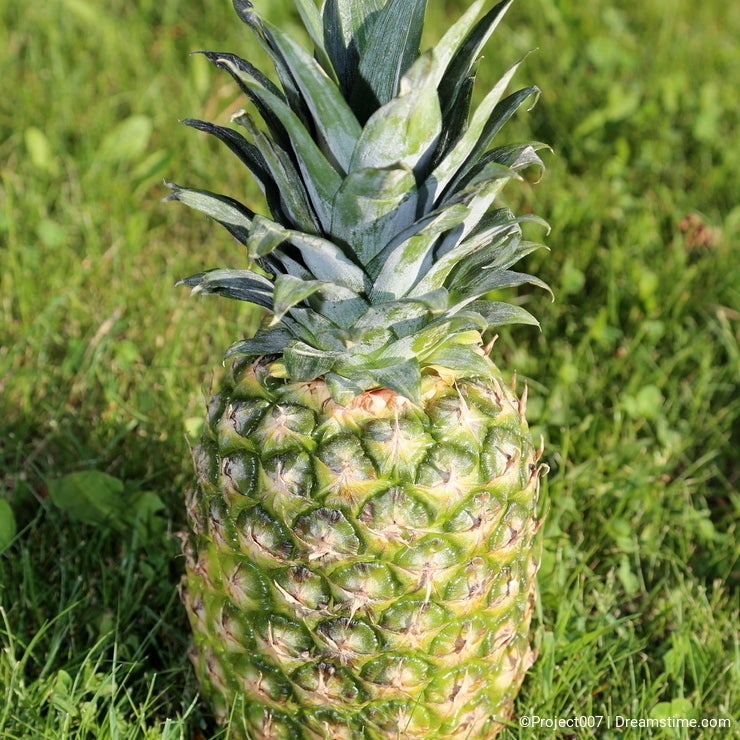 Photo credits: Project007.