Alice in summer
The wings, the swing, the rabbits and the images, all seemed wonderful and magical to little Alice. She would spend days floating, swinging, watching photos and laughing. She made a resolution: never to leave ********nd. Besides, there were too many secret corridors in ********nd to be still discovered and roamed. Too many secret doors to open and enter miraculous worlds. Sometimes she feared she would not have enough time to open them all and wander all wonderlands beyond.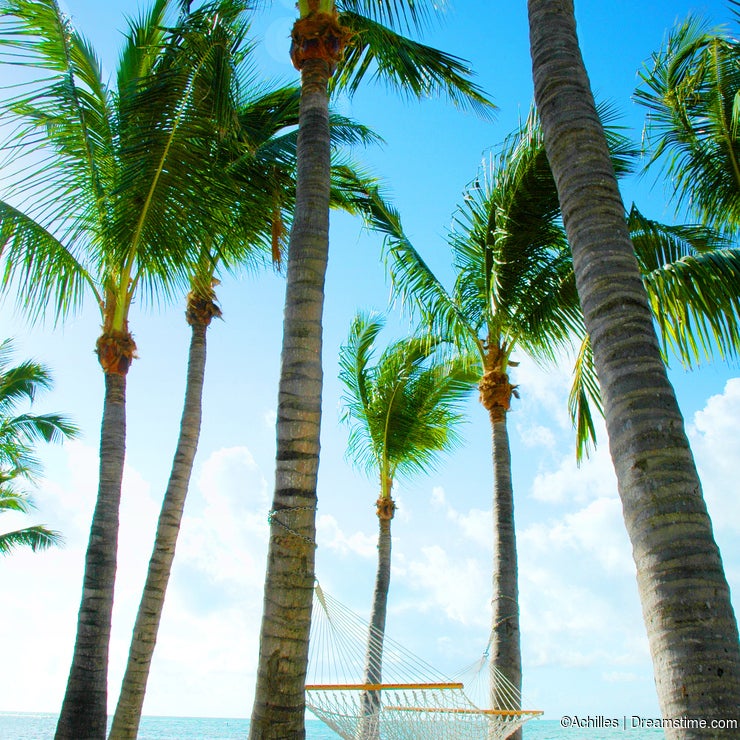 The rabbits would come and walk her to closed doors which they unlocked to make Alice happy. Eyes wide open, holding a furry fluffy paw, she stepped curiously and shyly into their gardens. Summer came and she left the swing one day only to lie and doze in a hammock. Enjoy the summer breeze. Tropical and exotic. Summerlike feelings. "I never thought the palm trees would be so tall" she thought looking up. White sand caressed her feet smoothly while the sun bathed her smile.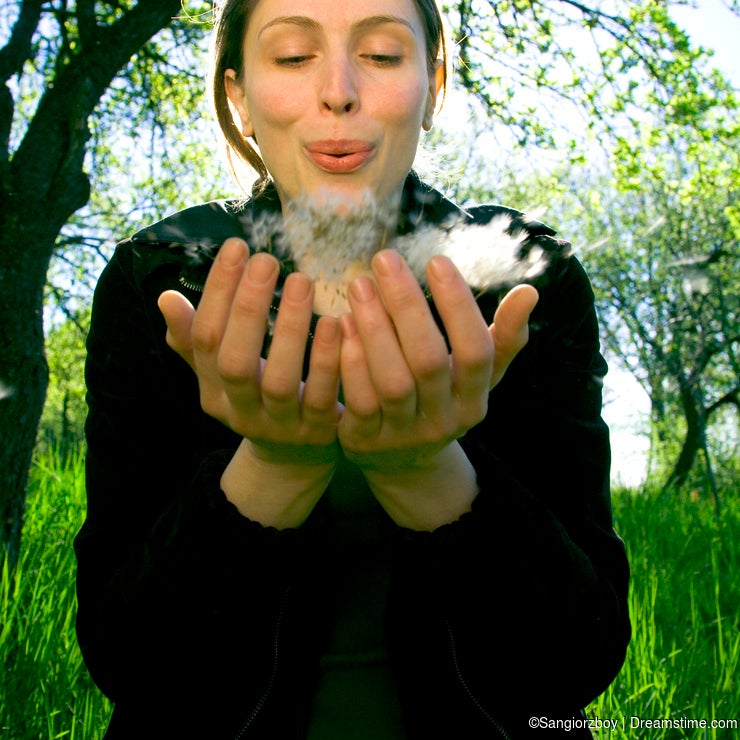 Each rabbit had a magic key round the neck, one that looked strangely like…like…she thought…like cameras. "What will I find there?" she would ask when one of them would take her by the hand and beckon her to a door. But they all smiled secretly and said nothing "Oh, I forgot to keep silent" she giggled. Make a wish, Alice, and blow. "I wish I never left" she cried while fluffs floated around her. "Strange fairies to make my wishes come true," the girl concluded.
When she was sleepy and tired, one of the rabbits would take her to places where she could hear stories. Not too close to the real world, not too far from ********nd. Somewhere inbetween, in a hybrid space that would be light and colour, while still retaining voices, smells, and feelings from out there where the keys had been forged. Lying on the grass on the beach, she laughed as she listened to whispers and distant voices. "My bedtime stories" she mused.
She would fall asleep in warm, sunny gardens, she would smell flowers and run in the fields, she would doze lazily in hammocks. She could not possibly miss summer in the real world. It was summer in ********nd. And it was magical.
Photo credits: Serban Enache, Andrei Calangiu, Pavalache Stelian.