Do you agree all images can be used as a background or wallpaper?
Meaning we can include these two words "background" and "wallpaper" as keyword for all our images.
Here are two examples: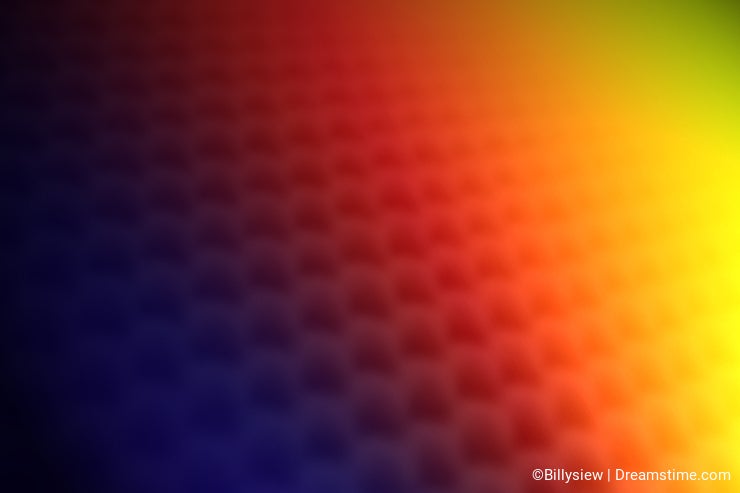 Obviously, this image can be used as either background or wallpaper.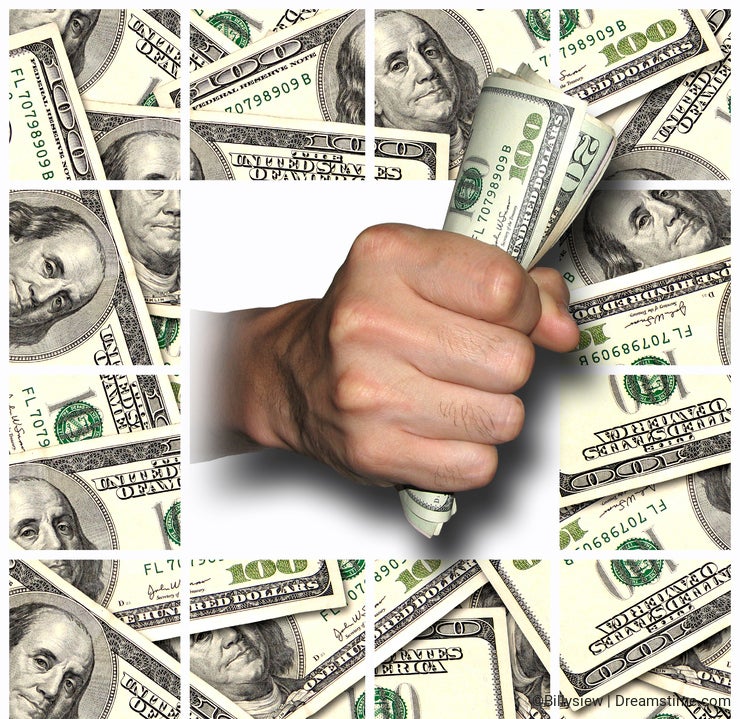 This one doesn't look like a wallpaper or background, but surprisingly it was downloaded as "wallpaper" keyword.
Luckily, I have included this keyword "wallpaper" for this image. :)
So, I am going to add these two magic keywords to all my images! What do you think?