Well I think I have done it, all my ducks are in a row now. My exclusive status ended two days ago. I have recouped all funds lost to that status ending, including the $6.00 I was in the red when that took place.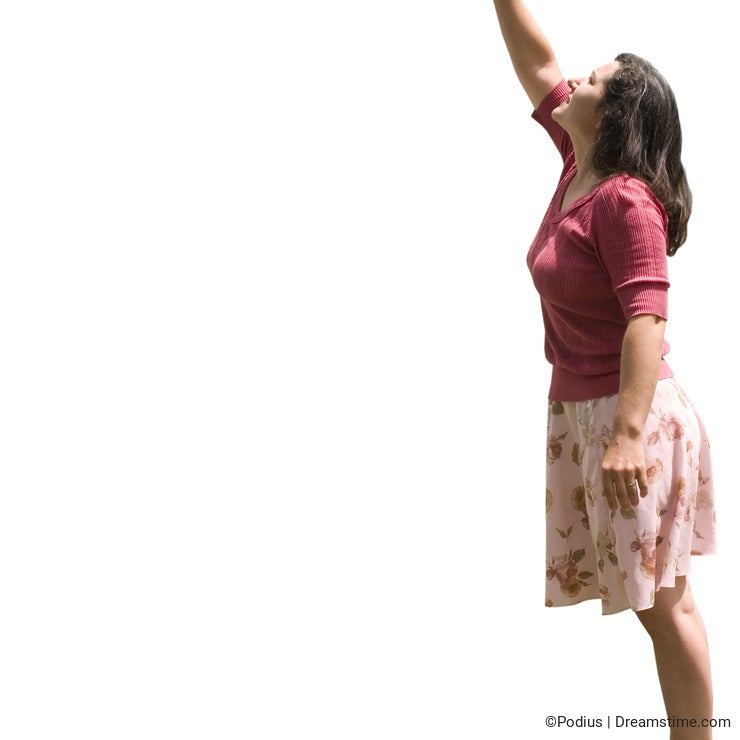 I suspect I have some friends who bailed me out. thank you if that is the case.
Now I will wait until Feb. some images still marked exclusive, though if I need them for other uses I will not hesitate to take that off. In Feb. I will decide if I stay here or pack it up and go.
If I go it will not be to another microstock agency, or any agency most likely. I will concentrate on my local work, doing portrait work or custom design for those who want it.