From Amateur Content Creator to Website Creating Expert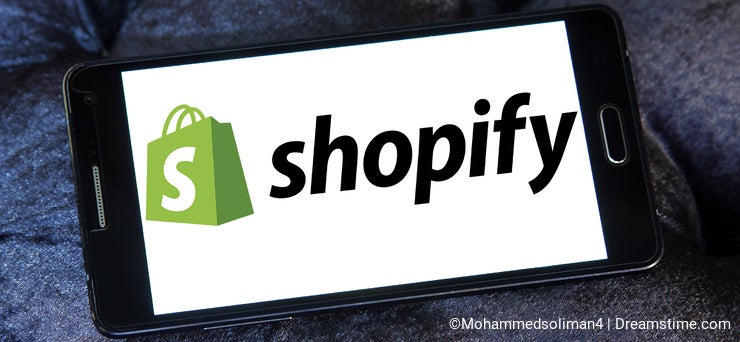 Ryan Schultz |Fly Goggles |
December 7th, 2017
Adventuring into the Ecommerce world was a very unique experience for me. The idea of being enabled to work and profit ANYWHEREyou had cell phone service still astonishes me to this day! Especially knowing how short of a time period we've have cell phones in our hands, let alone SMART phones.
I decided to dip my feet into the water with a simplistic Aliexpress --> Shopify Dropshipping store, split testing different ads to see which product got the most hits. Initially, I would be forced to purchase one of my items I decided to sell, wait 3 weeks for it to arrive to my doorstep, and then begin taking pictures and marketing the product with my own photography skills. Until now.

Dreamstime has granted me access to thousands of high quality stock images in my niche category for dropshipping, and am free to use any stock images listed on their site to upload to my website, instagram, etc.
I love not only how having these stock images from Dreamstime made my site and content creation work drastically easier and faster, but more due to the high quality pictures always looking beautiful on my sites!
Dreamstime will remain ranked highest in Google as long as they keep up the great work, everything is here that you need as far as Quality Stock Images go.
-Until Next Time,
Ryan Schultz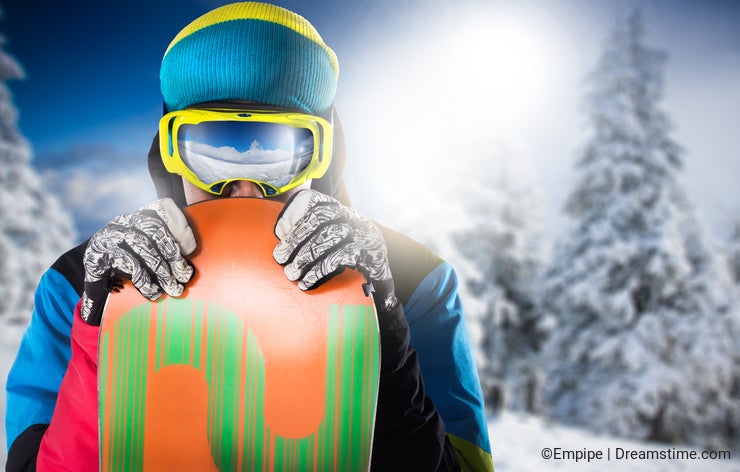 Photo credits: Empipe, Mohamed Ahmed Soliman, Alan Webber.