Amateur going professional
After have been an amateur photographer since I was 15, that is more than 30 years, I now have started my own photographer firm. Mostly I am doning portrait work such as weddings, business portraits and family portraits, but also I am selling good quality pictures in such different categories as landscape, macro, seascape, cityscape, wildlife, people and more to come. Now I have uploaded my first pictures to Dreamstime, with the aim of becoming an active supplier of stock photos. My plan is to use my creativity and engage models and use my studio and making pictures on location. I will be active on the forums, to learn myself, and hopefully be able to share some tips and tricks I have learned through the years. Below one picture from last summers trip to Klövsjö, in the Swedish highlands.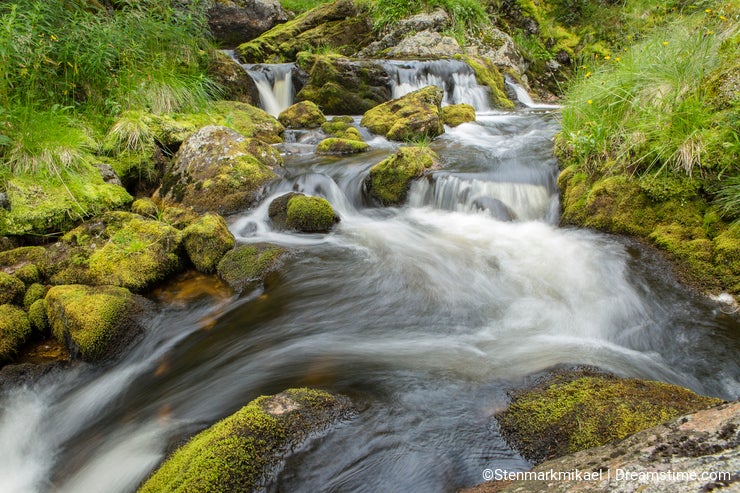 See you out there
/Mikael, Passionphoto
Photo credits: Mikael Stenmark.