Amazing Angkor Wat
One of my dreams, since I saw a documentary about this amazing place many years ago, was to visit the ruins of Angkor Wat in Cambodia.
Finally, this dream came true last month and my expectation where met completely. It is really a place where a photographer can literally "go crazy" :)
Please, let me share some images with you. Hope you like them!
Diego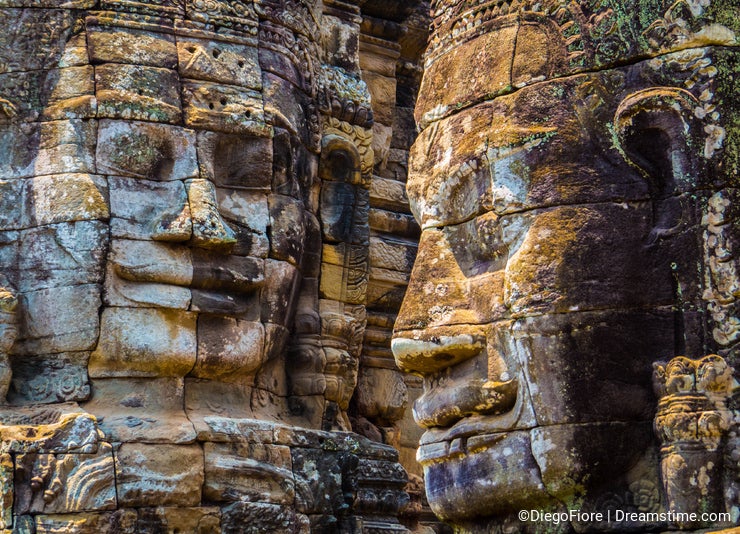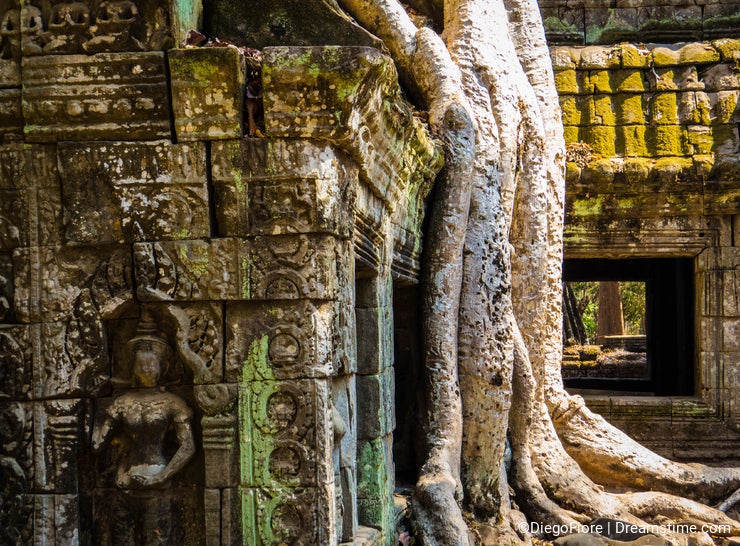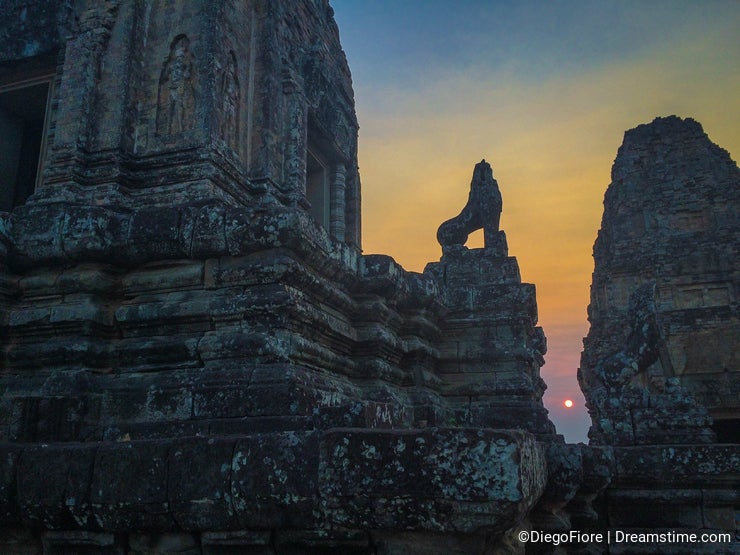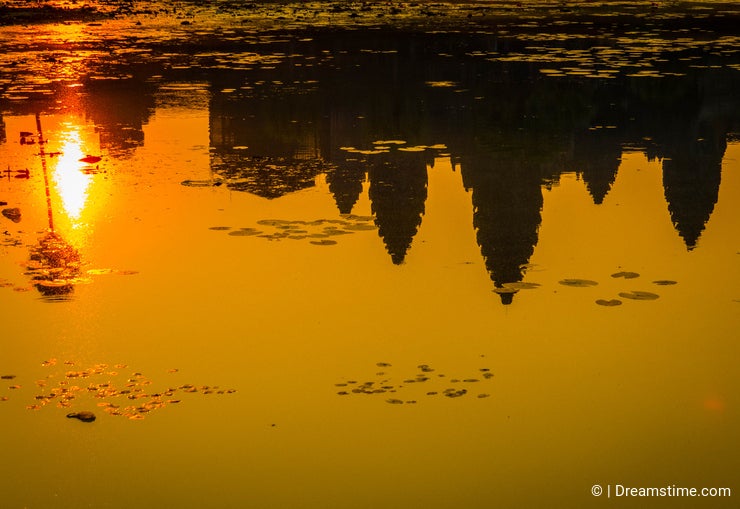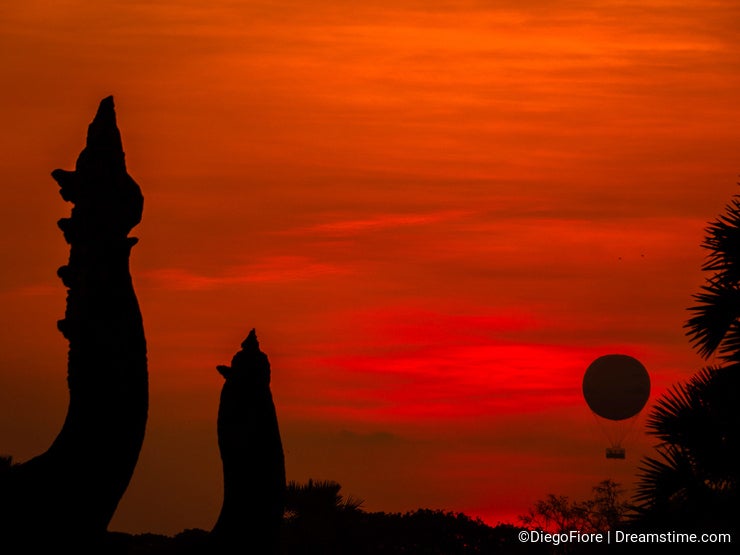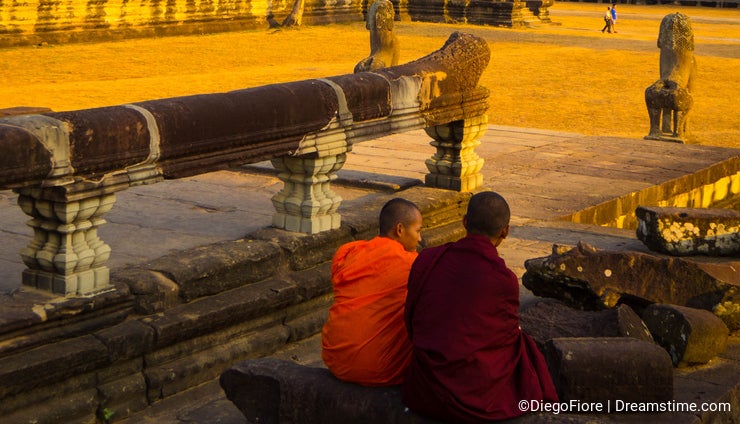 Photo credits: , DiegoFiore.