Ancient City Ruins In Desert Landscapes
As a science fiction fan since I was a little kid - the most impressive moment for me in a story was always the moment we come across with bits and pieces of evidence that there was once a great civilization there.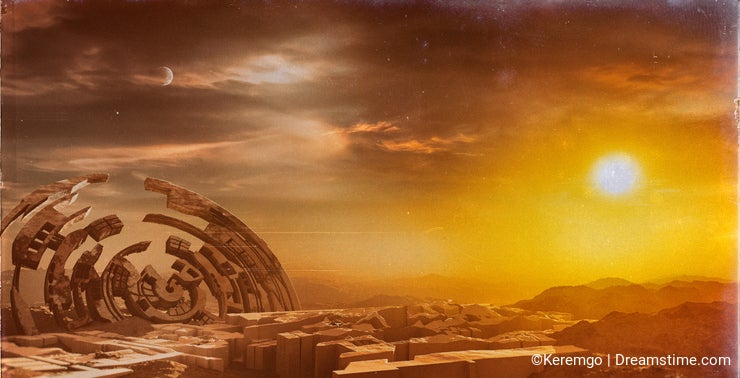 Gigantic city ruins on the horizon of a distant planet is an idea that gives me the chills every time I think about it. Beholding the signs of an unknown civilization is exciting and inspiring.
Desert with its majestic vastness reminds me the ocean and space - and it has also a special place in all the spiritual teachings across the world. Sometimes symbolizes the loneliness, sometimes wisdom, sometimes emptiness and sometimes peace. To me desert is definitely a great source of inspiration just like the oceans.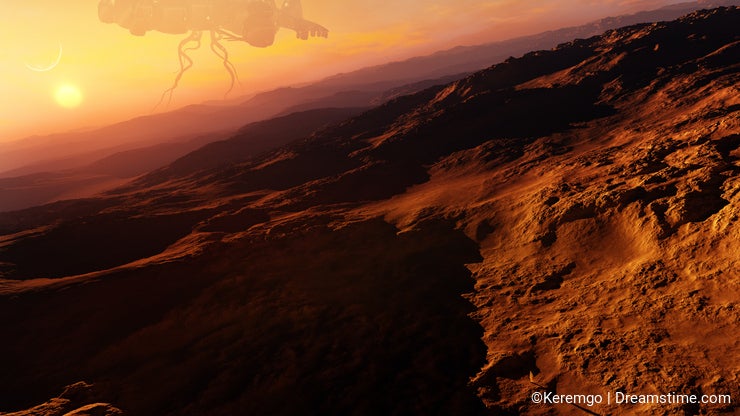 Thanks for reading and I hope you enjoy the images - keep creating!
Photo credits: Kerem Gogus.
To provide you with additional information about how we collect and use your personal data, we've recently updated our
Privacy Policy
and
Terms of Service
. Please review these pages now, as they apply to your continued use of our website.