Andean trails: South Bolivia
Just back from the most beautiful photographic travel I ever did, from Chile to Peru, I want to share with you some of the magic landscapes of Bolivia.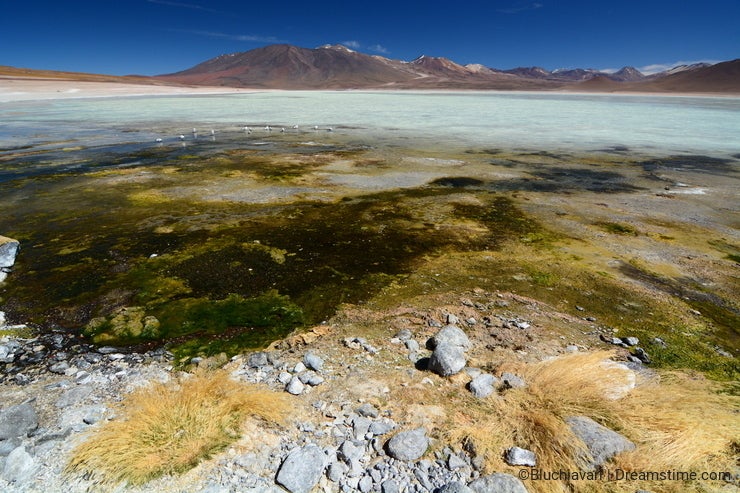 The Eduardo Avaroa Andean Fauna National Reserve is situated in the southwestern region of this country, near the chilean border.
It is located at more than 4.000 mt above sea level and it needs usually some days to get acclimatized and avoid altitude sickness.

The reserve's major attractions are erupting volcanoes, hot springs, geysers, lakes, fumaroles, mountains and its three endemic species of flamingos in particular.

During the dry season, from april to december, the nights are cold, but the days could be warm.
The sky is always very clear and polarizer filter is not necessary on your lenses or blue sky in your pictures will appear too dark!

What you need to travel in this area?
Spirit of adventure, a sleeping bag and a good local guide.
Enjoy the trip! Luca