Andorra: more than wintersports and shopping
During this year I have been visiting the Principality of Andorra several times. Andorra is a small country right in the middle of the Pyrenees range, between France and Catalonia. It is an extremely mountainous area with only two mayor valleys leading one to the north and the other towards the east to the french border. Those are also the two basic communication roads, besides this there are only secondary roads which lead steep up the mountains allowing the driver to enjoy breathtaking scenarios.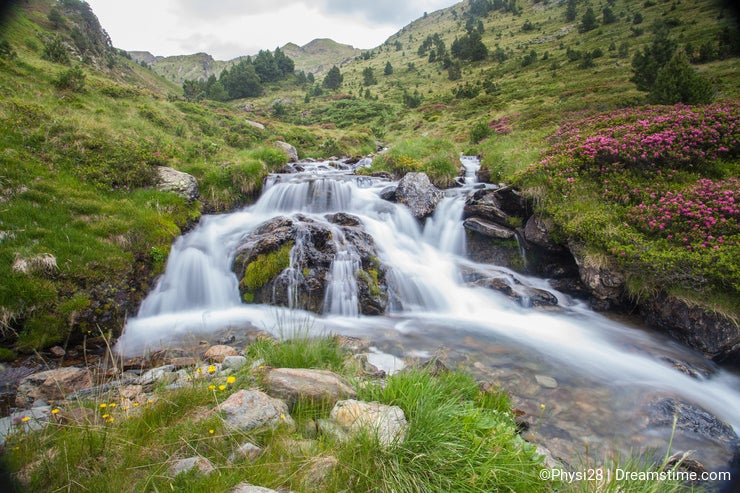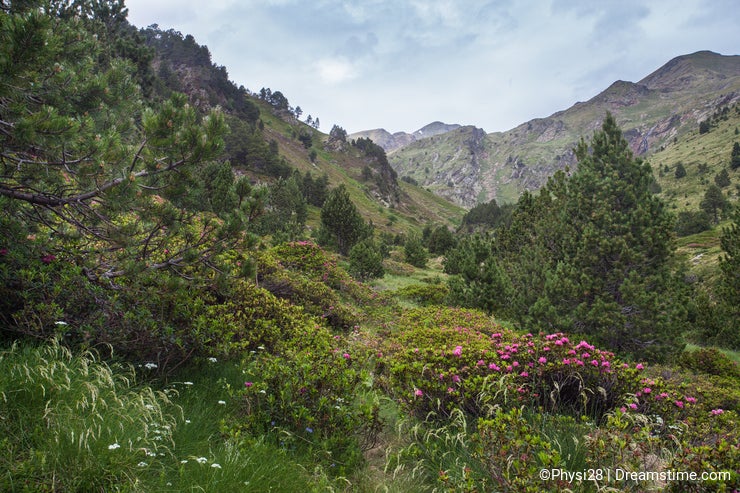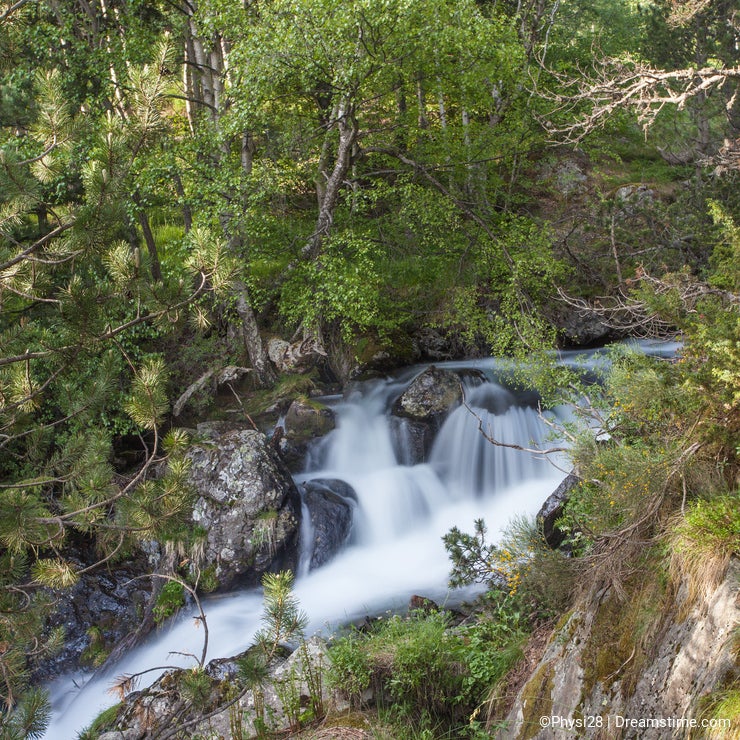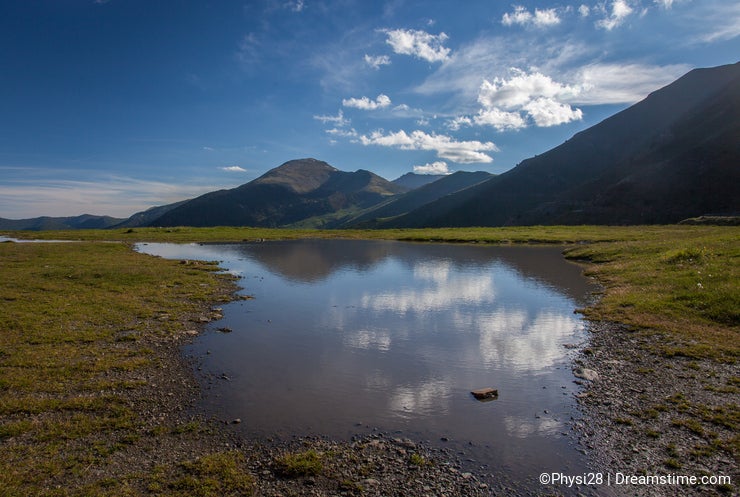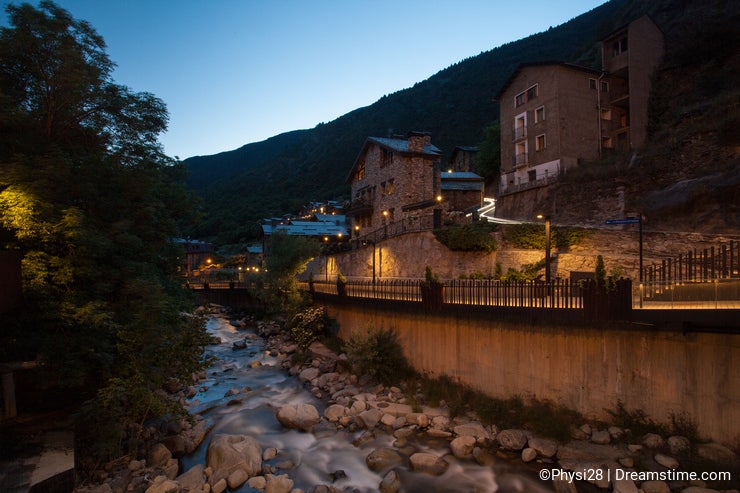 Andorra is mainly known for it's highly developed wintersport facilities of all types with an extended offer of apartments near to the skiing centers. During wintertime there is a bustling activity with many wintersports enthusiasts arriving to practise their favourite type of sports in the snow.Another wellknown attraction which Andorra offers are the vast shopping opportunities at it's capital, Andorra la Vella.The mayor goods which the visitors want to see and hopefully buy are tabacco, alcohol, electronics and perfumes. All this business is professionally supported by a numerous amounts of hotels and apartments of all price categories with very attractive offers: 4 star hotels at 60 euro the night are common.The Andorran cuisine is also well represented with numerous restaurants which offer both international as well as catalan-andorran dishes.The official language is Catalan but French, Portuguese and Spanish are also widely understood and spoken.The natural landscapes of Andorra are not as well known and don't call the attention of the average visitor but they have made me rather" addict" to them so that I have been trying to check out as many beautiful natural sceneries as possible scouting the small roads in search of spectacular views to photograph.
Photo credits: Joan Egert.