Androgen. The story of a photoshoot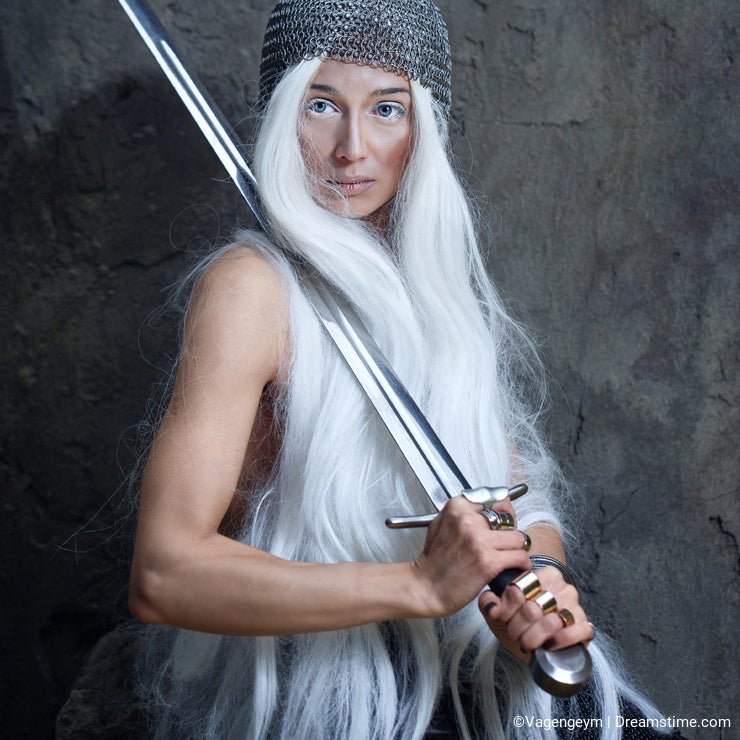 - Look, the girl sword ...
- Girl, and it is possible to meet you? ..
- The sword! This, huge so, why is it her? These and other phrases flew me next cold night, when I was standing at the bus stop waiting taxi. The benefit of a long ash wig waiting mnya home and Barmitsa safely placed in a backpack, and asking questions about She did not ask. The taxi sword as eye-catching, although I tried as best she could hide it. Action on it has not ended. Shooting we kept postponing, could not coordinate all the participants. Be sure to have someone (I, model, makeup artist) there is a force majeure.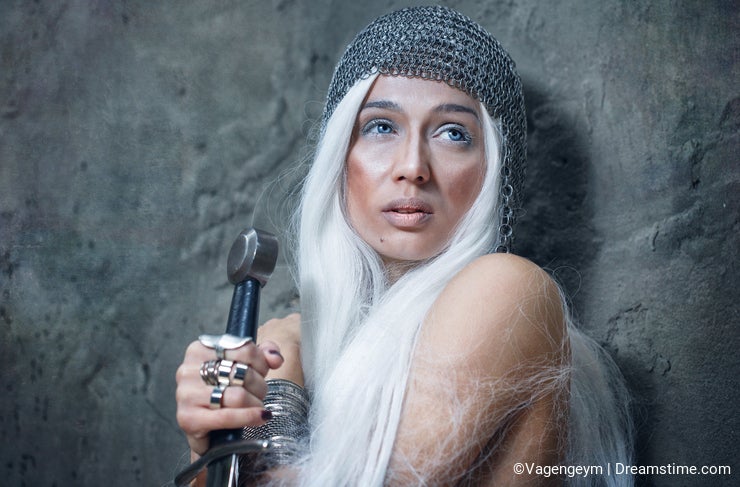 The time and the weather unfortunately did not ask to wait and adjust to others, so choose (and successfully!), The last warm day of autumn. Could no longer pull, which was conceived on the model of clothes is not installed, only the armor and a wig. Bask wig, though long and thick, you see, a dubious pleasure. Grim I took in my inept hands and unsuitable for the case cosmetics. Instead of brushes were fingers instead correctors household shadows. Together with the model managed. So, my brave Anna fully prepared, in all senses of the word. Let's go. More specifically went. Going benefit of close, twenty paces from the house I have a very textured walls of garages, which are suitable in color and texture to our shooting. Now imagine our Spartan conditions: half-naked model is not everyday makeup, cold, wind. Plus more local alcoholics who ask stupid questions, and removed all the action on the phones ... Fortunately, Anna reacted seriously to the planned events and ignored the distractions and perfectly fulfilled. Shoot we all quickly enough. I think twenty minutes, not more. I repeat: the cold and wind. I may be demanding for all on set and there were strict and rough, but the health of the model dear to me as his own. As a result, I was pleased.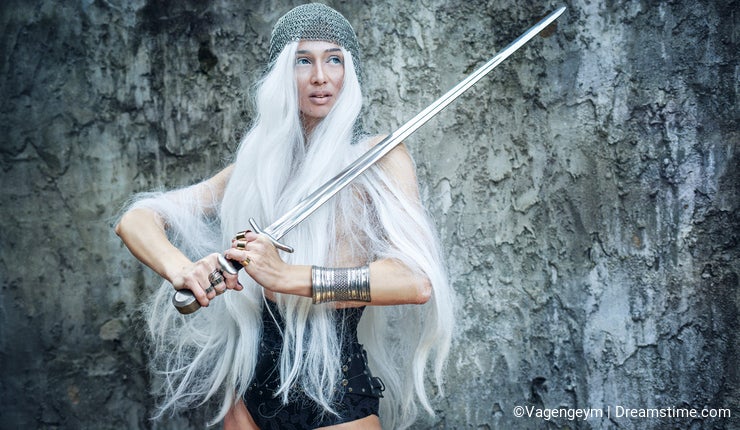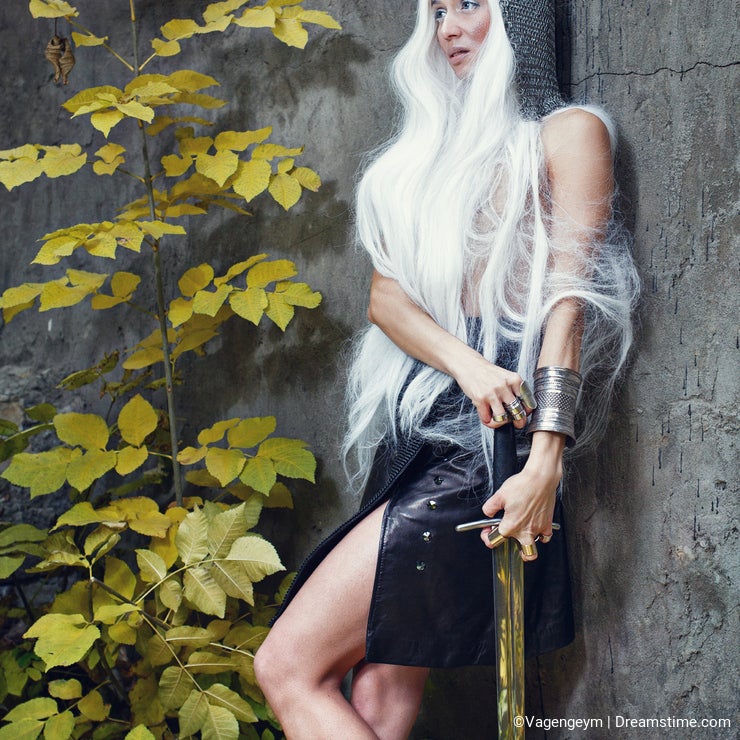 Photo credits: Vagengeym.
To provide you with additional information about how we collect and use your personal data, we've recently updated our
Privacy Policy
and
Terms of Service
. Please review these pages now, as they apply to your continued use of our website.