Woo hoo Wowee Zowee Holy Smoke and all that jump for joy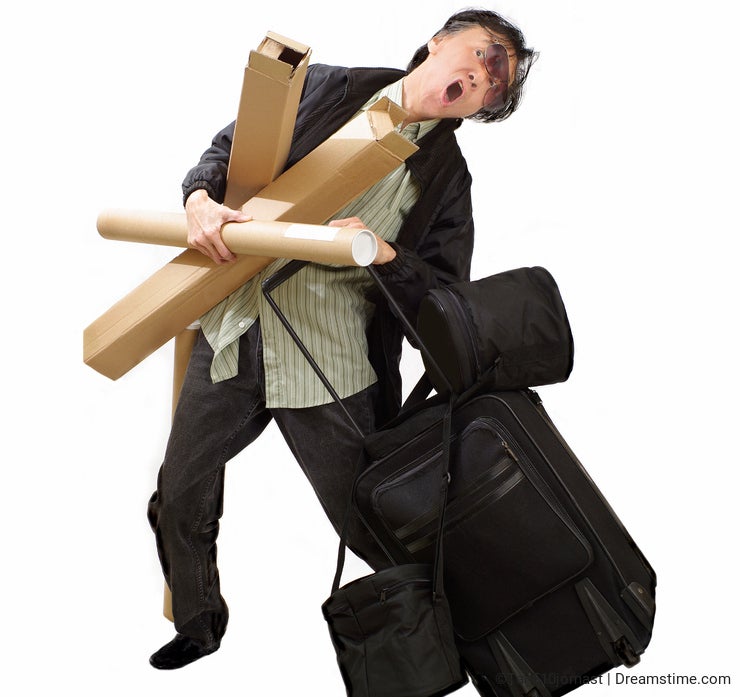 I am packing and in a great big hurry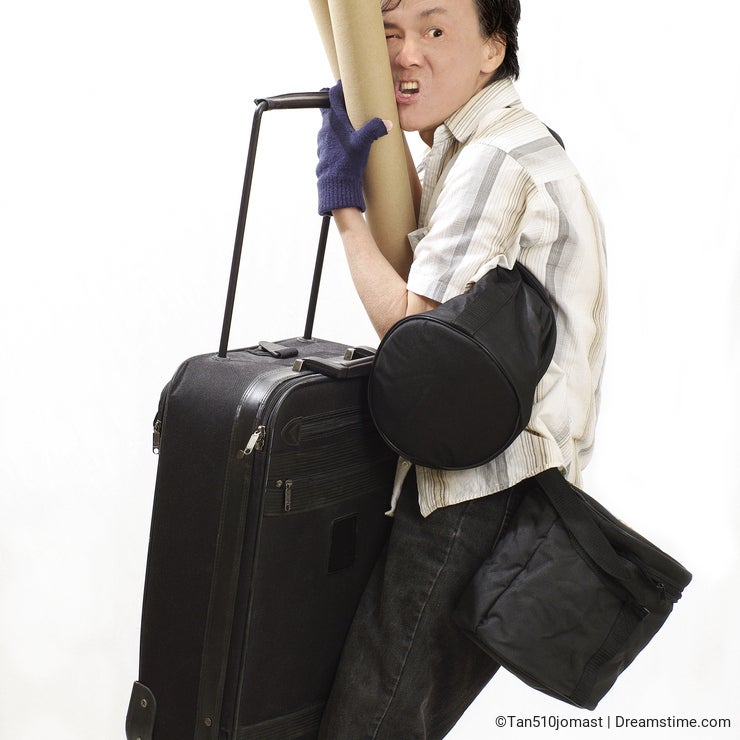 heading for the airport.
I just receive a telegram from Angelina Jolie saying that she has selected me to be her new private chef.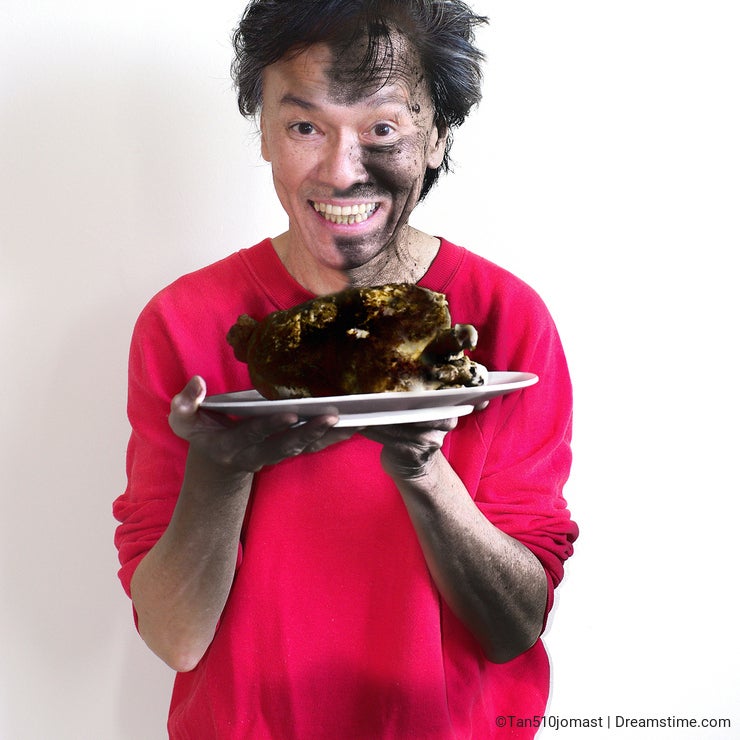 She saw this shot of me on the cover of some prestiguous
cooking magazine and said she like my good looks.
So, very soon I will be cooking for her breakfast, lunch, dinner
and supper.
This means I will have less time to submit new works to Dreamstime
as I will be a bit busy feeding the Jolie household.
.............
NOT !
Now, if you wanted an authentic April Fool's Joke...
don't read Carmen's blog...
read this instead.
LMAO